Mission statement for employees:
To work on cutting-edge technologies and be a part of an exciting, challenging work environment which helps develop analytical, logical, and problem-solving skills.
Roadmap to growth: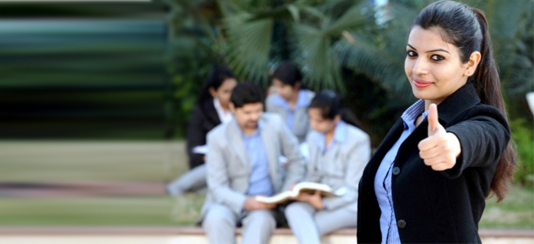 For freshers:
Join as L1 and grow up to the highest technical levels depending on your skillset.
For professionals:
Expand your skillset to work and learn cutting-edge technologies, different environments to hone your technological skills.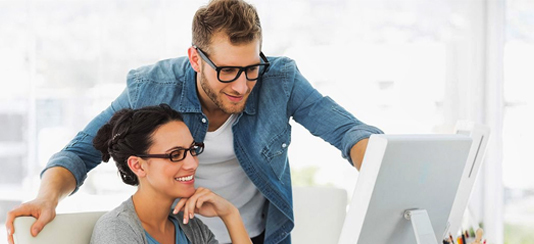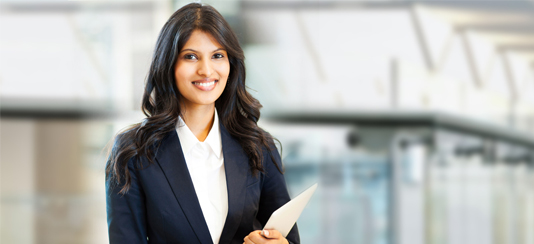 Have your own full-blown lab across platforms and become an expert in your domain.
Keep yourself updated by learning, unlearning, and relearning the necessary skills.
Stick with us for few years to gain an in-depth experience and advance your career technologically and financially.