Cloud Desktops for Accounting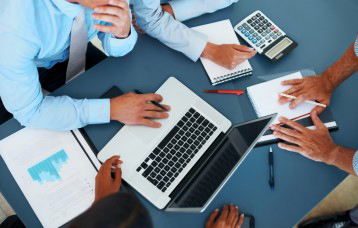 Small businesses use their accounting software on desktops. The online version doesn't offer the ease with which one can operate on the desktop version. Be it your day-to-day finance or consolidated account statement at the end of the financial year; your book keepers, accountant and auditors depend on your accounting software. But the challenge with a desktop version is that, it keeps you, or your accounting team tied to their chairs. If your business requires you to travel often, or on days that you want to work from home, you cannot access the accounting software on a desktop version.
Taking your accounting software on a virtual desktop can solve such problems. You can access it from anywhere at any time from devices of your choice, share files and business-critical documents by adding other users and giving them access rights to the virtual desktop.
Why not consider moving your accounting software to that platform?