Apps4Rent Redesigns Career Planning App Infrastructure on Azure for High Availability
Background:
A U.S-based data-driven services company empowering individuals to make informed decisions about their future careers required cloud solutions for hosting and running its complex applications with advanced algorithms. While they already had an Azure subscription that was supported by an established cloud-solutions provider, the company's CIO rightly identified that the service was sub-optimized and under-utilized.
This subscription came with a company that they had recently acquired but lacked many capabilities that the organization required. This resulted in a scenario in which the stakeholders had little idea of the setup and the original CSP was unable to assist. The customer approached Apps4Rent engineers who implemented novel solutions to help the customer make the best use of Azure at a significantly lower cost.
Apps4Rent Azure Solution:
Apps4Rent engineers worked in close collaboration with the customer's internal and external stakeholders to identify the customer's pain-points and implemented an optimal solution to derive maximum benefits from their cloud subscription.  Apps4Rent implemented a scalable solution for the customer's Learning Management Systems (LMS) that guaranteed high availability, is fault-tolerant, and included load balancing. From planning the architecture of the high-availability Azure environment to supporting the tenancy post-implementation, Apps4Rent became the trusted end-to-end Azure solutions provider for the customer.
Results:
Apps4Rent was able to onboard the customer with a complex cloud environment in the span of a few weeks. The migration project was successfully completed within the stipulated budget while fulfilling the customer's goal of moving their workloads to high availability, fault-tolerant environment, and with built-in load balancing capabilities that is highly scalable. Despite the complexity of the project, Apps4Rent ensured that the customer's change requests were accommodated without budget overruns.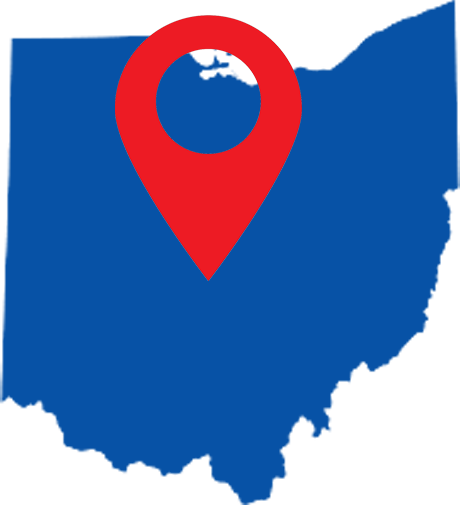 Company Type
Coaching Centre
Industry
Education
How Can Apps4Rent Help?
Talk to our representatives now to help you in offering unique solutions on Azure.
US Toll free: 1-866-716-2040
International: 1-646-506-9354