Website Hosting Plan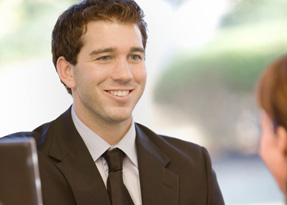 We are a leading Web hosting service provider that integrates latest Internet technology with your business strategies and operations. We have our own dedicated servers which are housed in the state-of-the-art datacenters.
With multiple carriers and automatic re-routing, your site should be up constantly, and fast too!