Many businesses that use Access databases for everyday use often have the fear of their data and database design being copied and misused. These databases could have confidential data that could get corrupted or used inappropriately by copying the database and using it on another PC. As Access is a file-based system, there are limited options to prevent users from copying files. However, there are workarounds to prevent the misuse of Access files. In this article, we will focus on methods that can be used to protect the Access database from copying.
What Are the Different Methods to Protect Access Database from Copying?
Access database managers can use several precautions to prevent Access database from being copied. Here are some of the most reliable methods to prevent users from copying Access databases.
Changing User Permission

Access database admins can restrict permissions for reports, tables, macros, forms, and queries for specific users and groups. Permissions can be assigned from the security drop-down in the tools option. Admins can allow permissions, such as "Read Data" or "Read Design" for specific objects to specific users or groups.

Enable User-Activity Tracking

Admins need to understand how data is used and consistently track data changes, especially in a multi-user environment. This is necessary to prevent fraudulent access and data leaks and identify suspicious activity at the right time. The easiest method to monitor Access database users is by matching the names of authorized users with the current users on the database and the network. Database admins must be informed when there are anomalies in the usage pattern.

Masking Databases That Are Not in Production Environments

Many developers copy the original Access database while mounting a project or developing a test environment, which could expose sensitive data. This risk can be eliminated by the anonymization or masking of the original database. With this method, a similar version of the database is created with the same structure as the original one so that data values can be modified while preserving the format.

Enforce Password Protection

The Access database should always be encrypted with a password. In the case of split Access databases, the front-end and the back-end database should not share the same credentials. This will ensure that third-party users will not have access to raw data and minimizes the risk of copying data to which users do not have access.

Distribute Compiled Front-End Databases to Users

Convert accdb/mdb files into accde/mde file format to lock objects in the database before distributing the compiled versions of the Access database front-end to the end-users. With this, users cannot open the Access reports or forms in the design view, and the Visual Basic for Applications coding will be hidden. This minimizes the risk of copying Access databases.

Hide Navigation Pane and Individual Database Objects

Hiding the Navigation Pane will ensure that users do not have access to database objects. Individual objects can be hidden by setting the hidden attribute to TRUE. This will ensure that users cannot copy Access database objects. Objects can be hidden by selecting the "Hide in this Group" option after right-clicking, or from the main object group name if the entire group has to be hidden.

Lock Tables and Disable Bypass Key in Access App

The Access app allows admins to lock tables to prevent tables from being copied, edited, or deleted. This feature is useful when external users need to enter data into tables. The option is available in the Table Selector under Settings/Actions> Lock. Additionally, admins should disable the shift bypass property to close the backdoor for hackers and other third-party users to copy their Access database.
Apps4Rent Can Help in Securing Access Databases
One of the most effective methods to protect Access databases from being misused is using cloud hosting. Hosting Access databases in the cloud helps in maintaining data integrity, improves security, and minimizes the chances of malicious use.
As a Microsoft Gold Partner for Cloud Platform and Cloud Productivity, Apps4Rent can host Access databases on Azure or in our top-tier SSAE 16 datacenters. We can also provide customized virtual desktops with ActivTrak for Access hosting for enhanced protection. Contact our Access consulting specialists, available 24/7 via phone, chat, and email for assistance.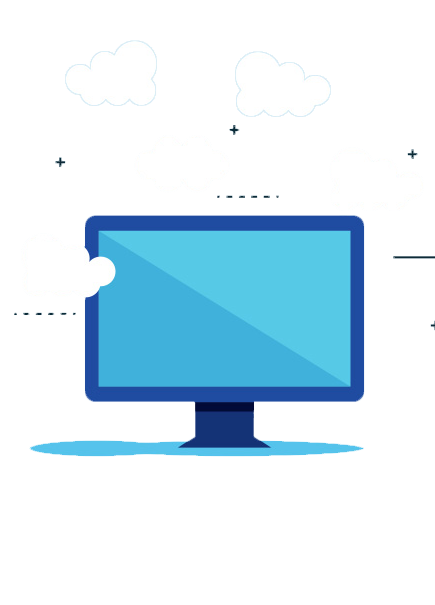 Get MS Access Cloud Hosting at $26.95/month