Organizations often face unique migration challenges during their journey of digital transformation. In most migrations, this process begins with the assessment of the current IT estate and determining the best course of action for each workload. Many migrations are done using the 'Lift and Shift' approach in which workloads, such as VDI, SAP, MS-SQL, and VMware are moved to Azure in a phased manner and then refactored to take advantage of the native toolset in Windows Virtual Desktop (WVD), Azure SAP solutions, Azure SQL MI, and Azure VMware Solution (AVS). In this article, let us explore how Azure Arc can simplify migrations for businesses that use hybrid and multi-cloud environments.
What Are the Migration Paths with Azure Arc?
Azure Arc opens several new migration paths for enterprises that cannot decommission their on-premises infrastructure or use several cloud services. Here are some migration scenarios in which organizations can use Azure Arc to standardize visibility, operations, and compliance across resources and locations by extending the Azure control plane.
Extending Unified Approach for Operations and Management
Customers use Azure Resource Manager daily to organize, govern, and secure hundreds of millions of Azure resources. With Azure Arc, it is possible to extend Azure Resource Manager (ARM) to customer environments such as Windows and Linux Servers, Kubernetes clusters, and Azure data services at scale on-premises, in multi-cloud environments, and edge locations. As the size and complexity of these environments increase, there is a need to provide consistent management and security across all distributed locations. With Azure Arc, operations and application teams will have access to dashboards that encompass both Azure resources and resources outside of Azure, that are Arc enabled, such as servers, Kubernetes, and data services.
Supporting Cloud-Native Apps Requiring Persistent Storage
While most workloads can be refactored to take advantage of Azure native tools and infrastructure, in many cases there are out-of-scope workloads that have to be left as is, partly because some of the cloud-native technologies are not readily available on existing on-premises infrastructure. Using Azure Arc enabled Kubernetes and Arc enabled data services, such workloads can be left on-premises, and applications can use Azure SQL Managed Instance and/or Azure Database, with PostgreSQL Hyperscale as their persistent data stores.
Modernizing Data and Datacenter
All data modernizations scenarios that involve Azure migration typically require workloads to be moved to Azure PaaS offerings such as Azure SQL Managed Instance, Azure Database for PostgreSQL, among others. With Azure Arc, enterprises can take advantage of Azure managed database innovations, such as staying always current with evergreen SQL, elastic scale, and a unified data management experience not only in Azure, but also their datacenter, or a different public cloud.
Similarly, Azure Arc enables an Azure Kubernetes Service (AKS) on the Azure Stack HCI cluster, with which customers can deploy and manage containerized apps at scale within their datacenters for a consistent, secure, and fully managed Kubernetes experience. Additionally, Azure Arc enabled data services, and Azure Resource Manager (ARM) toolset can also be brought to existing data center investments.
Apps4Rent Can Help with Azure Migration
Using Azure Arc as the control plane for managing virtual machines, Kubernetes clusters, and highly available database servers, organizations can extend cloud-native operations and governance beyond Azure. However, the Azure Arch migration path for each organization is different in each case.
As a Tier 1 Microsoft CSP with Gold competency in specializations such as Cloud Platform and Cloud Productivity, Apps4Rent provides managed Azure services to spin up an Azure Arc environment quickly so that your so you can focus on the core capabilities of the platform, regardless of where your infrastructure may be, either on-premises or in the cloud. Call, email, or chat with our Microsoft-certified Azure cloud consultants available 24/7 for assistance with Azure Arc and other solutions.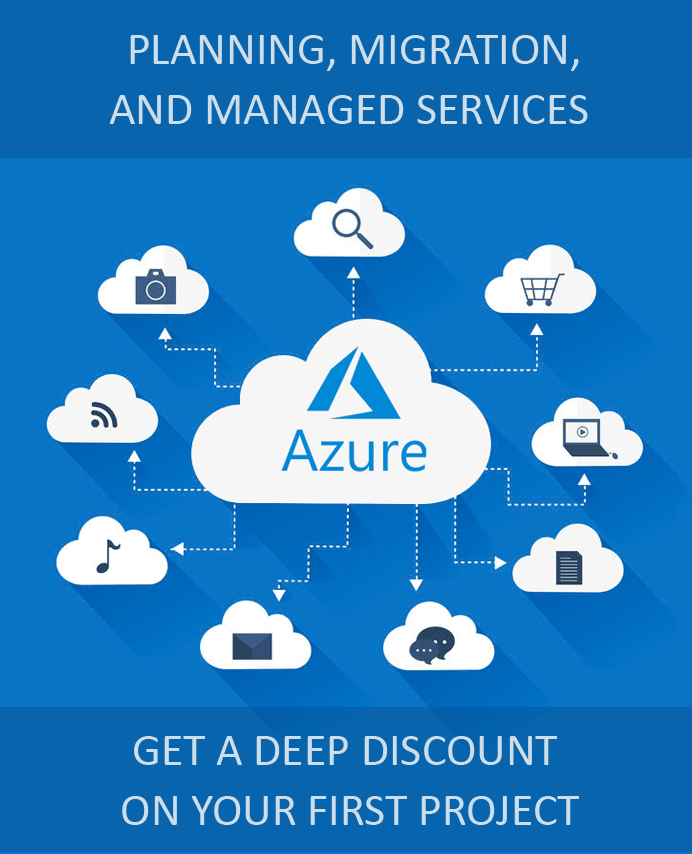 Looking for help with Azure?
Our Azure experts can help you.