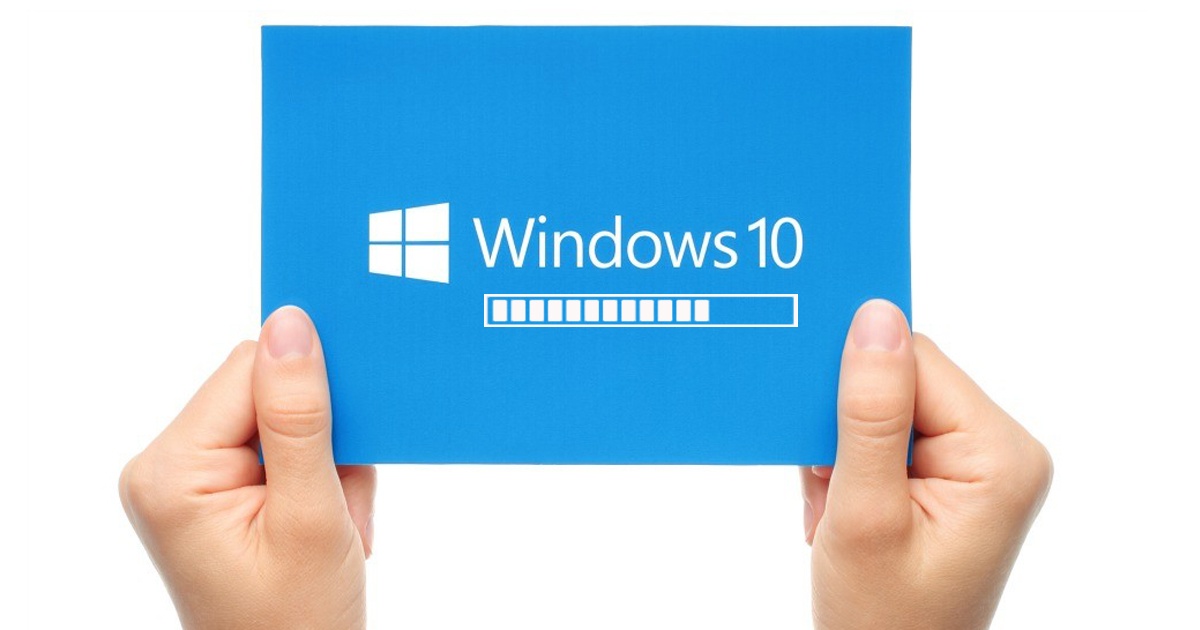 With over 900 million devices operating on Microsoft Windows 10, the company releases updates for the operating system almost bi-annually. After the major update in May 2019 earlier this year, Windows 10 is slated to get a big update next month.
The update is being called Windows 10 version 19H2, or simply Windows 10 November 2019 update. Once officially released, the release will be colloquially referred to as version 1909.
The scope of the Windows November 2019 update:
Performance improvements
Additional enterprise features
Improvements in the fit and finish of the product
The update can be downloaded faster by users on the most recent version of the operating system. this update too will be made cumulatively to update features as has been the case thus far. The beta version of the updates is available for the consumption of tech buffs through the Windows Insider Program while other Microsoft Windows 10 users will most likely be given access in November.
Highlights of the new feature:
Improved security to prevent accidental recovery password disclosure and credentials theft
Support for third-party digital assistants to be able to activate the Lock screen
Simplified event creation from Calendar flyout on Taskbar
Expandable navigation pane from the Start menu while hovering for better click control
More user-friendly Notifications and Settings
Battery efficiency improvements for select processors
File Explorer powered by Windows Search to integrate OneDrive content
Assistive technologies like Narrative enabled to locate FN key on the keyboard and read the state