Microsoft announced Windows Server 2022 in preview in March 2021. The upcoming version of the Windows Server builds on Windows Server 2019, which was the fastest adopted Windows Server with an advanced multi-layer security, improved hybrid capabilities with Azure, and a flexible platform to modernize applications with containers. Microsoft followed it up with the announcement of the Windows Server 2022 version of the Azure edition in June 2021. Windows Server 2022 Azure edition is specifically built to run either as an Azure IaaS VM in Azure or as a VM on an Azure Stack HCI cluster. In this article, we will explore the nuances of Windows Server 2022 Azure Edition.
What Are the Benefits of Windows Server 2022 Azure Edition?
Windows Server 2022 Azure Edition offers unique benefits that the traditional "run anywhere" versions of Windows Server do not offer. Here are the capabilities available via Automanage for Windows Server Services that are unique to the Azure Edition.
Hotpatching of Windows Server 2022 version of Azure Edition

The Hotpatching capability of Windows Server 2022 Azure Edition eliminates the need to reboot to complete update installation. By enabling Hotpatching, cumulative updates released every quarter can be installed by bouncing a server instead of restarting the operating system. Moreover, onboarding, configuration, and orchestration of Hotpatching can be automated using Automanage for Windows Server.

Exclusive Support for SMB Over QUIC

Windows Server 2022 Azure Edition leverages Server Message Block (SMB) over QUIC (Quick UDP Internet Connections), a general-purpose transport layer network protocol that replaces Transmission Control Protocol (TCP) with a web-oriented User Datagram Protocol (UDP) mechanism to improve performance and minimize congestion. While SMB over QUIC works in a manner that is similar to a normal SMB file server, the TCP protocol is replaced with QUIC that is always encrypted and requires TLS 1.3 with certificate authentication. This eliminates the need for complex VPN setups typically used for remote file share access and problems associated with some internet service providers (ISPs) that block port 445 required by the original Azure File Shares service.

Enable IP Mobility Between Azure and On-Premises Using Azure Extended Network

Azure Extended Network is a service that allows users to keep the original private IP addresses of their on-premises virtual machines even after migrating to Azure. Azure Extended Network uses the VXLAN virtualization technology to encapsulate layer 2 ethernet frames pass between Azure Edition hosts running on-premises in Azure Stack HCI and the cloud on the same Azure Virtual Network.
Apps4Rent Can Help with Windows 2022 Server Upgrade
The images for the Azure edition are available as Windows Server 2022 Datacenter: Azure Edition (Desktop experience) and Windows Server 2022 Datacenter: Azure Edition (Core) and have different capabilities. While Windows Server 2022 Server offers more features, it imposes restrictions on where it can run.
As a Microsoft Gold Partner in competencies, such as Cloud Platform, Cloud Productivity, and Datacenter, Apps4Rent can help enterprises upgrade to Windows Server 2022. We can host Windows Server 2022 in top-tier SSAE 16 datacenters and provide managed Azure services for Windows Server 2022 Azure Edition. Contact our Microsoft certified enterprise cloud architects, available 24/7 via phone, chat, and email for assistance.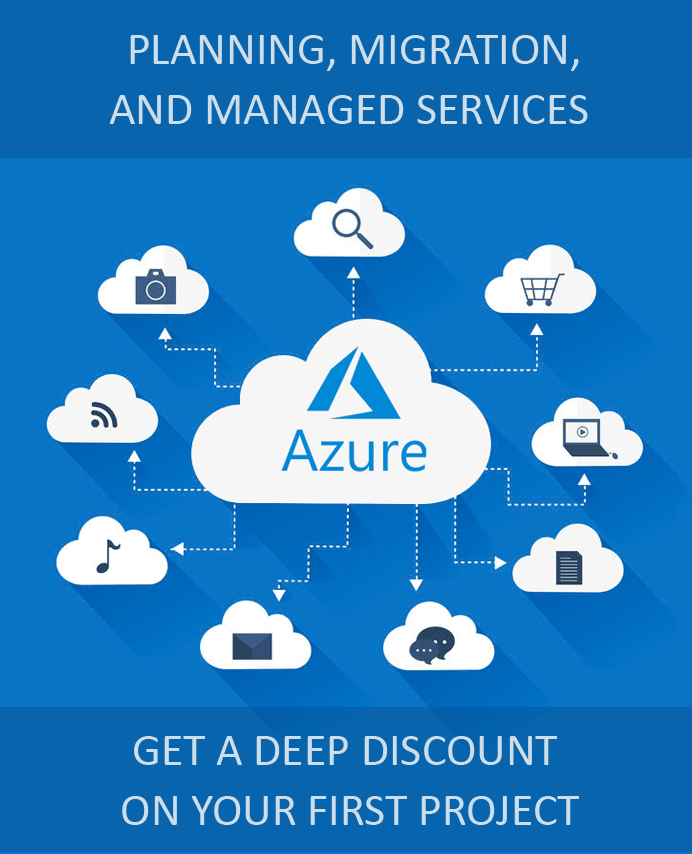 Looking for help with Azure?
Our Azure experts can help you.