Businesses operating in the field service industry often face challenges in optimizing their operations, managing resources, and ensuring timely service delivery. Repetitive tasks such as scheduling appointments, generating estimates, invoicing, and routing can consume significant amounts of time and resources, leading to delays, errors, and reduced profitability. Service Autopilot is a comprehensive software solution specially designed to help businesses operating in the field service industry optimize their operations and improve efficiency. With its user-friendly interface, businesses can easily schedule recurring jobs on their calendar weekly, bi-weekly, or monthly. It allows them to create an estimate, auto-price their job based on the best numbers, and auto-send it to their clients. Additionally, it optimizes routes automatically and captures new leads in real-time, saving valuable time for businesses. In this article, we will explain how to integrate Service Autopilot with QuickBooks.
What Are the Advantages of Integrating Service Autopilot with QuickBooks?
These are some of the benefits of integrating Service Autopilot with QuickBooks.
Automatically synchronizes various data items including customers, invoices, payments, credits, vendors, sales reps, and charts of accounts with QuickBooks.
Allows users to create new forms, build multi-page forms, and use conditional logic to separate their residential and commercial clients.
Automates various things including estimate follow-ups, invoices, past due reminders, credit card updates, texts, and email campaigns.
Enables users to keep track of team hours and know the location of employees using GPS tracking.
How to Integrate Service Autopilot with QuickBooks?
Integration between Service Autopilot and QuickBooks is possible for both QuickBooks Online and QuickBooks Desktop. Below, you'll find the steps to integrate Service Autopilot with QuickBooks Desktop.
Log into your Service Autopilot account.
Start the 7-step setup wizard.
When prompted, click "Yes" to confirm the data items that you will be synchronizing, then select "QuickBooks Desktop."
Answer the displayed questions according to your business requirements.
Click "I'm Ready to Sync" and follow the prompts to download the "SA QuickBooks Connector" application.
Open QuickBooks Desktop.
Open the QuickBooks Connector application.
Use your QuickBooks admin login credentials.
Click on the "Force Sync" button to start the synchronization process.
Apps4Rent Can Help with Service Autopilot and QuickBooks Integration
By integrating Service Autopilot and QuickBooks, businesses can automate repetitive tasks such as invoicing and data entry, thus freeing up valuable time to focus on more strategic activities that drive growth and profitability. However, the integration process between these two solutions is time-consuming and may lead to data loss if the connection is interrupted due to power failure or network issues.
As an Intuit Authorized Hosting Provider, Apps4Rent provides cloud-based QuickBooks hosting services, powered by top-tier SSAE-16 data centers located in New York and New Jersey. Leveraging a decade of experience in third-party integrations, we can help you integrate Service Autopilot with QuickBooks, ensuring there is no data loss during the process. Contact our QuickBooks specialists available 24/7/365 over the phone, chat, and email for support.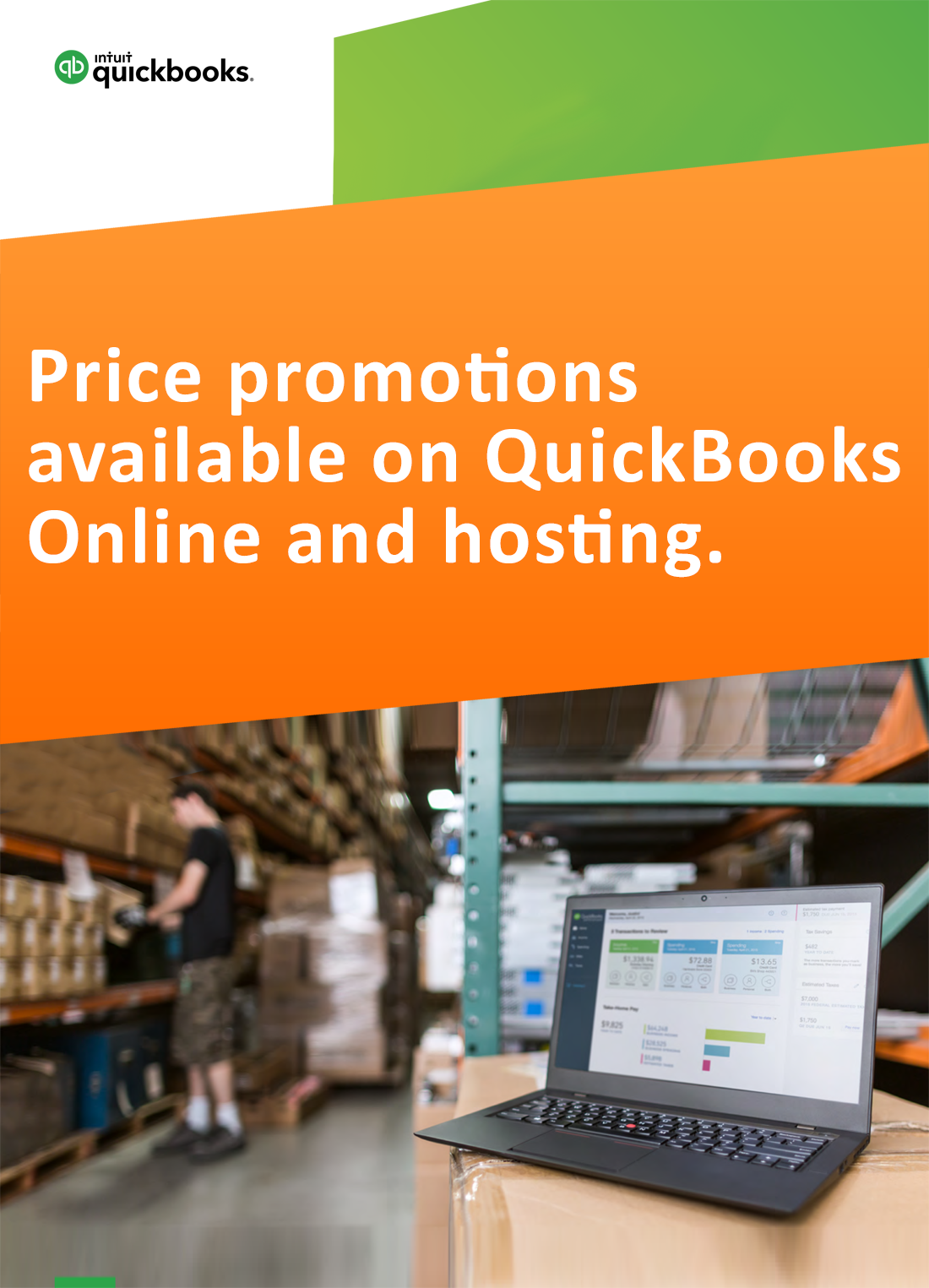 Request for price promotions