Businesses that rely on manual methods for employee scheduling often face challenges in creating, managing, and updating schedules. Without a centralized and automated scheduling system, businesses may lack real-time visibility into employee availability, shifts, and time-off requests, resulting in overlapping schedules, insufficient staffing during peak times, and difficulty in managing last-minute changes. Paycor Scheduling is an employee scheduling software that helps businesses organize their team, communicate information in real-time, and improve productivity by automating the scheduling processes. Businesses can easily create schedules that can be edited in real time, allowing for instant updates and adjustments as needed. Additionally, it also allows businesses to create templates for recurring shifts, simplifying the process of assigning shifts to employees. In this article, we will explain how to integrate Paycor Scheduling with QuickBooks.
What Are the Advantages of Integrating Paycor Scheduling with QuickBooks?
Here are the benefits of integrating Paycor Scheduling with QuickBooks.
Allows users to monitor schedules by shifts or jobs and establish budget caps to track daily expenses and control labor costs.
Enables users to approve staffing changes and align job-based qualifications with the appropriate department or position.
Provides advanced reporting capabilities, allowing users to get insights into hours, costs, staff, and schedules.
Offers employees the flexibility to set their availability, pick up or drop shifts, and allows managers to approve time requests from the mobile app.
How to Integrate Paycor Scheduling with QuickBooks?
Following are the steps for integrating Paycor Scheduling with QuickBooks Online.
Log into your Paycor Scheduling account.
Navigate to the App Center and locate the QuickBooks Online panel.
Click on the "Connect To QuickBooks" button.
A QuickBooks login window will pop up, log into QuickBooks Online account using your credentials.
Now, to export timesheets page data, select a date range, and make sure that the entries are approved.
Click on the "Options" button and then click "Export to QuickBooks."
Apps4Rent Can Help with Paycor Scheduling and QuickBooks Integration
The integration enables businesses to accurately track labor costs and working hours by automatically transferring data from Paycor Scheduling to QuickBooks. This allows for better tracking of labor expenses, budgeting, and forecasting, enabling businesses to make informed financial decisions.
As an Intuit Authorized Hosting Provider, Apps4Rent specializes in providing dedicated QuickBooks hosting services, which are powered by top-tier SSAE 16 data centers in New York and New Jersey and can help in integrating third-party applications such as Paycor Scheduling with QuickBooks. Contact our QuickBooks support team available 24/7 via phone, chat, and email for any assistance.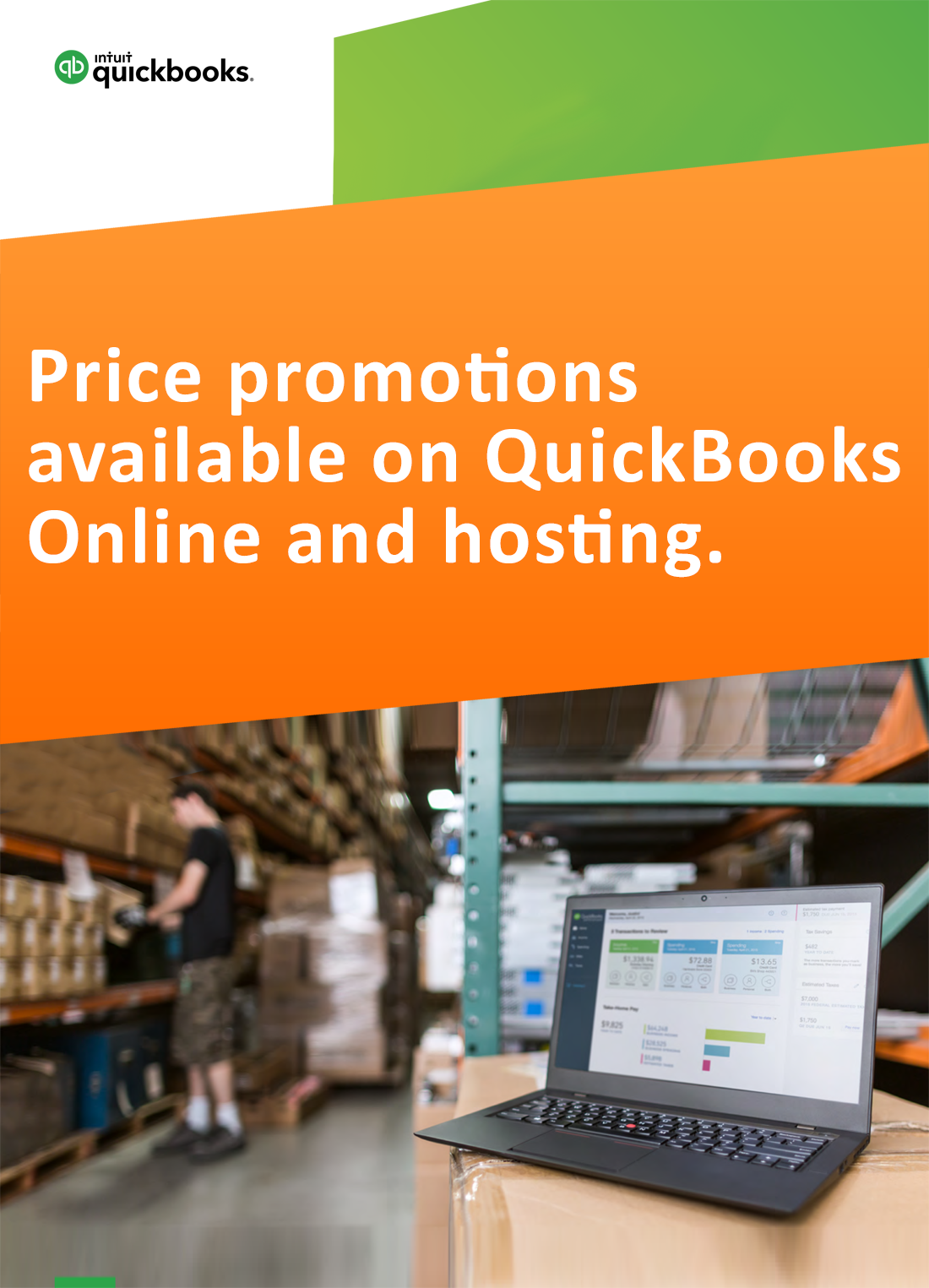 Request for price promotions