Agiliron is an inventory management and multi-channel retail POS software that helps businesses manage all of their orders, inventory, and CRM records from multiple sales channels in one location. It comes with numerous tools including warehouse management, online marketplaces, mobile POS, B2B & B2C websites, market intelligence, eCommerce, and purchase and order sales management. It also offers dashboard analytics, which helps in the continuous monitoring of business trends and allows users to create custom key performance indicators for their business. In this article, we will explain how to integrate Agiliron with QuickBooks.
What Are the Advantages of Integrating Agiliron with QuickBooks?
Here are some of the advantages of integrating Agiliron with QuickBooks.
Automatically synchronizes various data items including customers, sales receipts, invoices, vendors, purchase orders/bills, sales returns, and credit memos with QuickBooks.
Automatically generates purchase orders for vendors based on the reorder levels.
Allows users to manage sales orders from various marketplaces such as Amazon and eBay in one central system.
Enables users to review, reprint, edit, and convert quotes into sales orders.
How to Integrate Agiliron with QuickBooks?
Agiliron offers seamless integration with both QuickBooks Online and QuickBooks Desktop. Below, you'll find the steps to integrate Agiliron with QuickBooks Desktop.
Log into QuickBooks Desktop in a single-user mode as an administrator.
Download and install the Agiliron Sync application.
Once installed, the "Agiliron Connection Settings" window will pop up on the screen.
Enter the Agiliron instance name in the "Agiliron Instance URL" field.
Log into your Agiliron instance.
Navigate to Settings > Security Token.
Copy the "Security Token" string and enter that into the "Agiliron Security Token" field in the "Agiliron Connection Settings" window.
Click on the "Test Connection" button.
Once the "Connection Successful" message is displayed on the screen, click "Save Settings."
This will bring up the Agiliron Sync application on the screen.
Click on the "Sync QuickBooks Lists to Agiliron" tab and then click on the "Sync to Agiliron" button.
Repeat the above step to synchronize other data items with QuickBooks.
Apps4Rent Can Help with Agiliron and QuickBooks Integration
By automating repetitive tasks and reducing manual data entry, the integration of Agiliron and QuickBooks can help businesses save time and improve efficiency. This allows employees to focus on more important tasks, such as serving customers and growing the business.
As an Intuit Authorized Hosting Provider, Apps4Rent offers QuickBooks cloud hosting from top-tier SSAE 16 datacenters in New York and New Jersey and can help you integrate QuickBooks with third-party applications like Agiliron at no extra cost. Call, chat, or email our experienced cloud consultants available 24/7 for inquiries.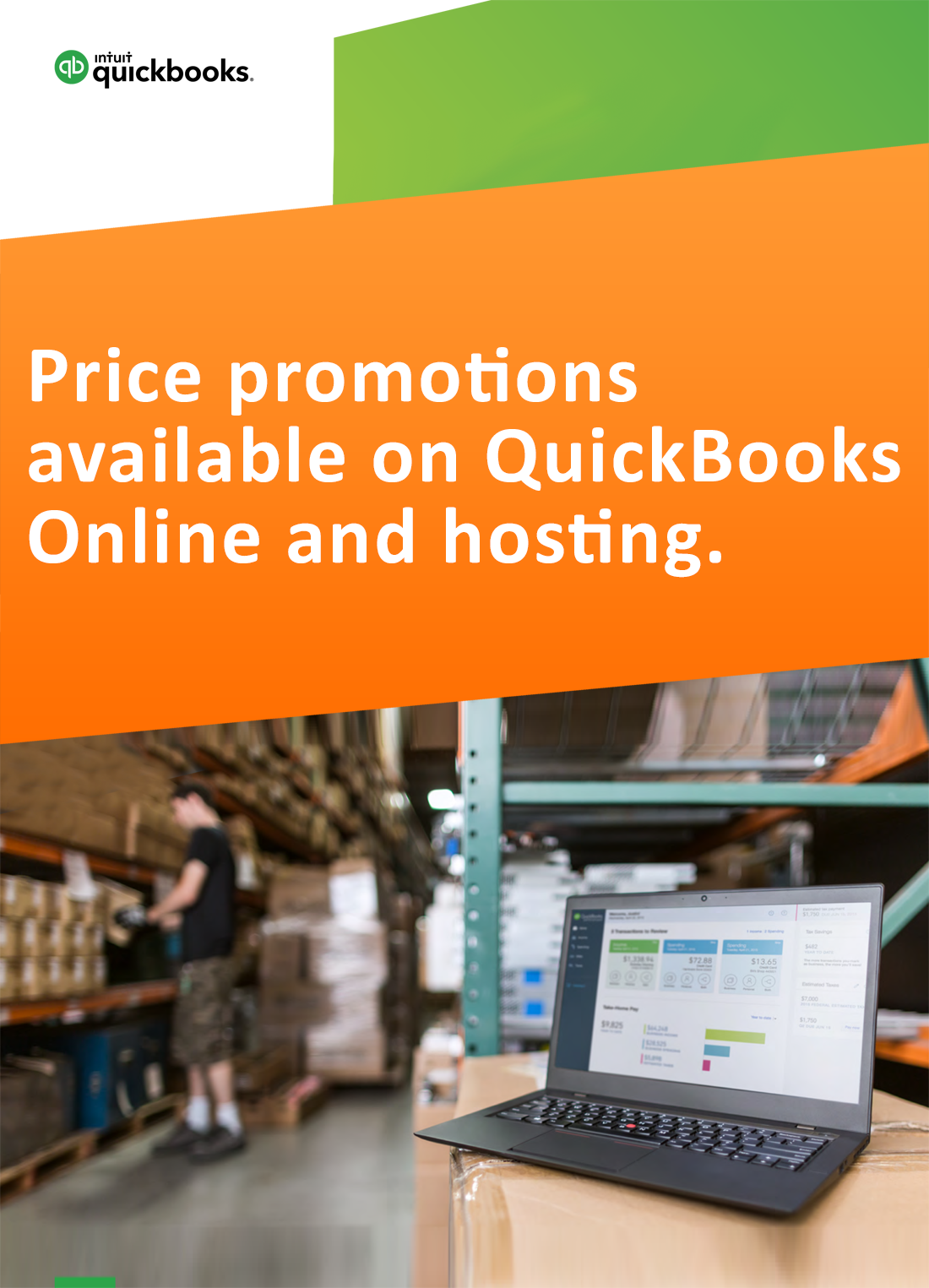 Request for price promotions