Technologies such as IoT, 5G, and real-time AI will open possibilities for enterprises to launch novel and innovative services with new business models as a part of Industry 4.0. Adopting these technologies will present various challenges as they will typically be used to cater to scenarios that require low latency offerings.
Microsoft has introduced Azure private multi-access edge compute (MEC) to help operators and systems integrators take advantage of secure and private 5G networks and for delivering ultra-low-latency networking, applications, and services at edge locations, such as factories. In this article, let us explore how customers can accelerate their 5G and edge monetization with Azure private multi-access edge compute (MEC).
What Are the Benefits of Azure Private MEC?
With Azure private MEC, enterprises can upgrade from a single platform and service to a combination of edge compute, multi-access networking stacks, and application services that can run at edge locations. This reduces integration complexity and simplifies service management using cloud computing. The time-to-market is accelerated, and there is a lower investment required for integrating different network and compute scenarios. Additionally, a consistent Azure experience can be delivered at customer premises regardless of the hardware platform. Here are some ways enterprises in different sectors can benefit from Azure private MEC with its powerful computing and connectivity capabilities at the edge for highly reliable and ultra-low latency communication.
Businesses in the manufacturing sector, such as the automotive industry, can increase productivity using real-time automation for command and control of robots, remote updates, and quality control.
Smart spaces, such as airports and stadiums with digital kiosks can deliver insights for data-driven actions using real-time events and information.
The energy sector will have better accessibility to global services and deliver improved customer experiences.
The transportation industry can improve the turnaround times with better insights into passenger flow and parking spaces.
Hospitals and other establishments in the healthcare sector can provide better services with advanced capabilities, such as behavioral recognition for monitoring their patients.
The operations in the retail sector can be made more efficient with real-time insights about the customer journey, out-of-stock items, and other factors.
Infrastructure can be maintained better with actionable insights for deterioration protection and predictive maintenance.
What Are the Products and Services in Azure Private MEC?
Some of the products and services that work in conjunction with Azure private MEC are as follows.
Azure Network Function Manager

It is a fully managed cloud-native service that provides a centralized administration interface for orchestrating network functions in Azure private MEC to deliver a consistent hybrid experience. Network functions are applications used in the telecom industry for performing tasks such as processing packets. Operators and system integrators can use the familiar Azure tools and services on edge devices.

Affirmed Private Network Service

Affirmed Private Network Service (APNS) is a managed network service that is an end-to-end solution that combines cloud management and automation capabilities for carriers and enterprises to exploit the capabilities of managed networks and the mobile edge.

Metaswitch Fusion Core

It is a containerized 5G Core solution for supporting network functions required for connecting IoT devices over 5G (and 4G) radio networks. It simplifies and speeds the deployment of solutions for enterprises.
Apps4Rent Can Help with Azure Private Multi-Access Edge Compute (MEC) Solutions
Enterprises will increasingly leverage Azure private MEC soon to transform their business operations by providing a wide of range edge services in combination with capabilities in the cloud. This will enable industries to provide innovative services and solutions with cutting-edge technologies built around 5G, AI, and IoT.
As a Tier 1 Microsoft CSP, Apps4Rent provides managed Azure services to help enterprises of all sizes transform their businesses. Reach out to our Microsoft certified solution architects, available 24/7 via phone, chat, and email for assistance.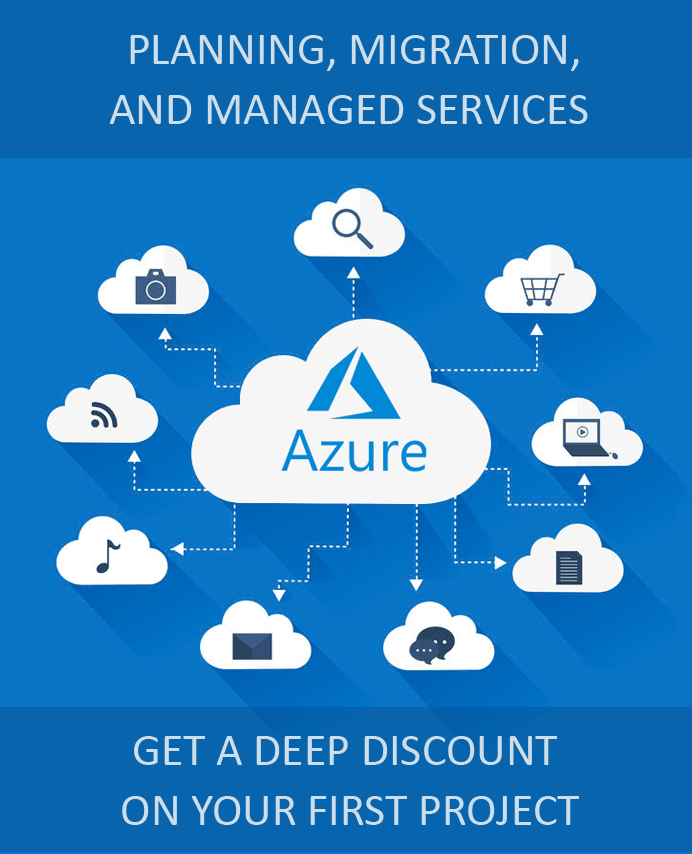 Looking for help with Azure?
Our Azure experts can help you.