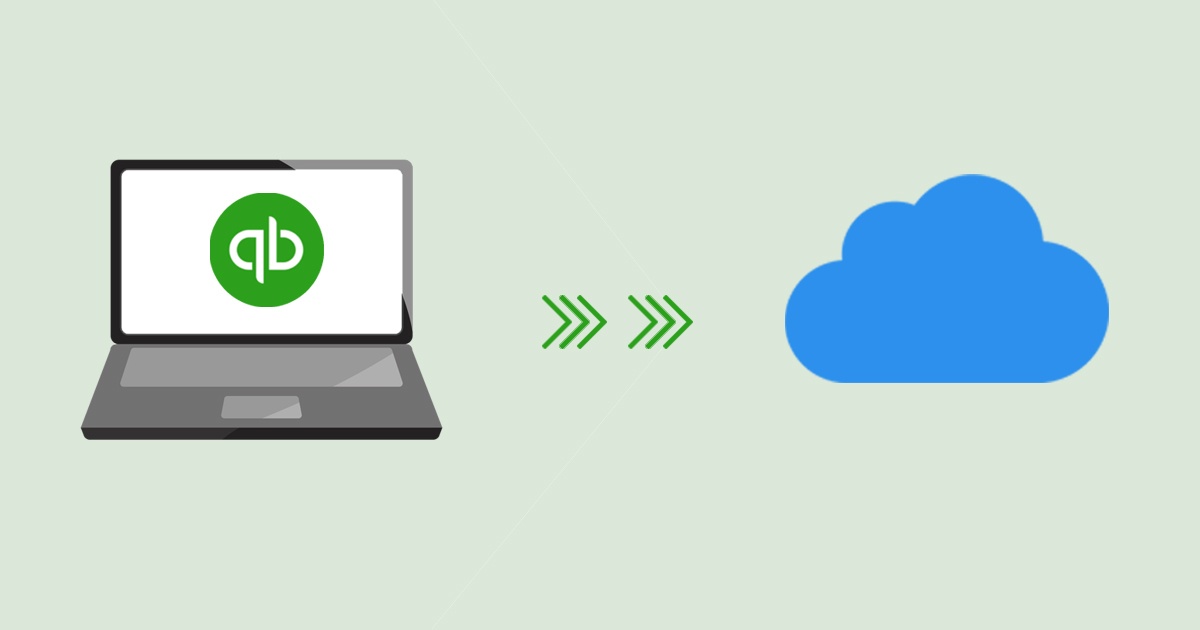 Despite Azure being a gamechanger and pathbreaker for cloud revolution, there are numerous incentives for choosing Apps4Rent's Virtual Desktops over Microsoft's cloud. This might feel counter-intuitive at first, but decisively, Apps4Rent's virtual desktops prove to be a better bet than Microsoft Azure.
Here are some reasons why Apps4Rent's Virtual Desktop Infrastructure should be chosen over Azure:
Keep Costs in Control

Apps4Rent's hosted virtual desktop service is by far more cost-effective, especially for small businesses with limited IT resources. Apps4Rent offers very economical pricing for its virtual desktops, so you can get the most of your investment.

For example, let us consider a typical virtual desktop that corresponds to a typical office desktop or laptop requirement – 2 vCPUs, 4 GB RAM, 65 GB diskspace, which needs to be available 24/7 in the Cloud. Apps4Rent's Virtual Desktop plan Dedicated Silver corresponds to this configuration that comes at a fixed price of $39.95 per month – with 24/7 availability, bandwidth, and support included.

The same configuration on Azure with 24/7 availability will cost a minimum of over $100/month, assuming a moderate bandwidth usage. You could cut costs if you are using only during fixed time during each day, but then you must without fail remember to shut off and power on the desktop every day. Otherwise, there is a risk of draining the money if the Azure meters are left unchecked. Moreover, this Azure machine does not come full support, as Apps4Rent's VDI does. Therefore, you need to pay extra for internal or hired system administration resources to manage your Azure machine.

Feel Safe and Secure

Unlike Microsoft, the Apps4Rent hosted virtual desktops are simpler to manage in terms of security and compliance. Hence, it is much easier to bypass complex and tedious regulations with Apps4Rent's hosted virtual desktops, which saves time and effort.

Enjoy Full Control Over IT Resources

Business uses hosted virtual desktops for specific purpose offering full control to the user for its 'virtualization' requirements. In Azure workspaces, your control over the IT resources is diminished. Meanwhile with Apps4Rent's hosted virtual desktops, you get more control of your IT resources than with Azure. Virtual desktops offer root access to install and configure whatever you want on the server level, but gets a tad challenging on Azure machines. With hosted virtual desktops, the users get dedicated servers and tailor-made solutions. Your solutions are managed by you, not Microsoft.

Customize at the Server Level

Azure is a massive environment with too many options and choices. Since Azure is operated on a huge scale, the tiny nuances of customizing a solution may be neglected due to the blanket approach. Though Azure is highly customizable, it pushes the user towards its template architecture and standard prototype solutions. For simple items, you may prefer to go to a corner store rather than walk the aisles of a megastore. Similarly, if your needs are straightforward and direct and you want high-level customizations to the smallest of degree on server level, Apps4Rent's hosted virtual desktops are more suitable.

Enjoy Excellent Value Addition

More and more people are shifting towards hosted virtual desktops and DaaS as the need to access applications and data becomes critical. Value addition on a solution make a lot of difference in businesses. With Virtual Desktop Infrastructure, you can add services like third-party custom applications on a single desktop easily. Graphics intensive applications and GPU-powered systems find a high value in Virtual Desktops due to its focused scalability and full customization. The biggest value addition is the greater power of choice with Apps4Rent.

Get a Full Desktop Experience

Hosted virtual desktops are user-friendly and operated with the same look-and-feel of your favourite Windows version. There are no constraints of platform and equipment. The applications, files, and data can be migrated onto a Virtual Desktop without any hassles. Hosted virtual desktops are more convenient to use, easy to maintain, and can function very well without needing several prerequisites. The user gets the same experience as of a physical desktop. Plus, there is no need to have a special tool to access your Virtual Desktop Infrastructure.

24/7 End User Support, Not Available at Microsoft

Unlike Microsoft, Apps4Rent offers 24/7 Support on its hosted virtual desktops for the end users. The technical team meticulously monitors the IT resources hosted in our data centres. The response time for any ticket raised is unparalleled and a quick resolution is provided for the open ticket. For mission critical tickets, Apps4Rent can contact Microsoft or any OEM on your behalf. Azure gives you a lot of tools, but you must know how to put them together and manage them yourself. Our turnkey hosted desktop service with expert support can instantly improve the productivity of your organization.