Azure offers a wide range of persistent storage options to support workloads with varied requirements. Its latest offering is the Azure Ultra Disk Storage that delivers unparalleled and highly scalable performance with sub-millisecond latency for the most demanding applications. With Ultra Disk Storage, enterprises can lift and shift mission-critical applications, such as SAP HANA, SQL Servers, and NoSQL databases to the cloud and exercise granular control over size, IOPS, and bandwidth. Ultra Disk Storage allows organizations to maximize the I/O limit of their virtual machines (VM) without having to stripe multiple disks. In this article, let us see how high-performance computing (HPC) and graphics processing unit (GPU) optimized Azure virtual machines can use Ultra Disk Storage.
Which HPC and GPU VMs Can Use Ultra Disk Storage?
Azure HPC VMs are designed for applications such as fluid dynamics, finite element analysis, weather modeling, seismic processing, register transfer level (RTL) and reservoir simulations, molecular dynamics, and computational chemistry, among others. The virtual machines deliver high performance and scalability and are cost-effective. Ultra Disks can be attached to HBv2, HB, and HC series VMs.
Azure GPU-optimized VMs are designed for visualization workloads that have graphics and compute-intensive requirements. These specialized VMs have single, multiple, or fractional GPUs. They are used for simulations, AI, deep learning, remote visualization, streaming, gaming, and encoding. NDv4, NDv2, ND, NC_T4_v3, NCv3, NCv2, NVv4, and NVv3 series GPU-optimized virtual machines can be attached with Ultra Disk.
How Does Attaching Ultra Disk Improve HPC and GPU VM Performance?
One of the major benefits of using Ultra Disks is that the performance of the SSD can change dynamically based on the workload requirements without restarting the virtual machine.
There is a significant improvement in bandwidth, IOPS, and latency numbers of the HPC and GPU virtual machines when ultra disks are attached to them. Here are some observations on comparing the performance of Ultra Disks with Premium Disks.
Ultra Disks bring the latency to sub-millisecond levels, a 10x reduction over Premium Disks.
A single Ultra Disk can obtain 2.5-4x IOPs as compared to a single Premium Disk.
Switching to Ultra Disks removes the disk limit bottlenecks that are often observed with Premium Disks.
Certain VM series, such as HBv2 and HC SKUs, can attain the maximum write bandwidth with Ultra Disk.
Disk management is easier as a single Ultra Disk can hit the VM Storage IO limit, thereby eliminating the need for striping multiple disks.
Apps4Rent Can Help with Azure Virtual Machines
Choosing the right VM SKU and attaching the right disk type is of paramount importance to establish a balance between cost and performance. The perils of overprovisioning are as dangerous as the risks of under-provisioning and in many scenarios, it is not easy to figure out the system requirements ahead of time.
As a Tier 1 Microsoft CSP, Apps4Rent provides managed Azure services to help businesses right-size their virtual machines in the cloud, based on the requirements of the workloads. Contact out Microsoft-certified Azure consultants, available round-the-clock via phone, chat, and email for assistance.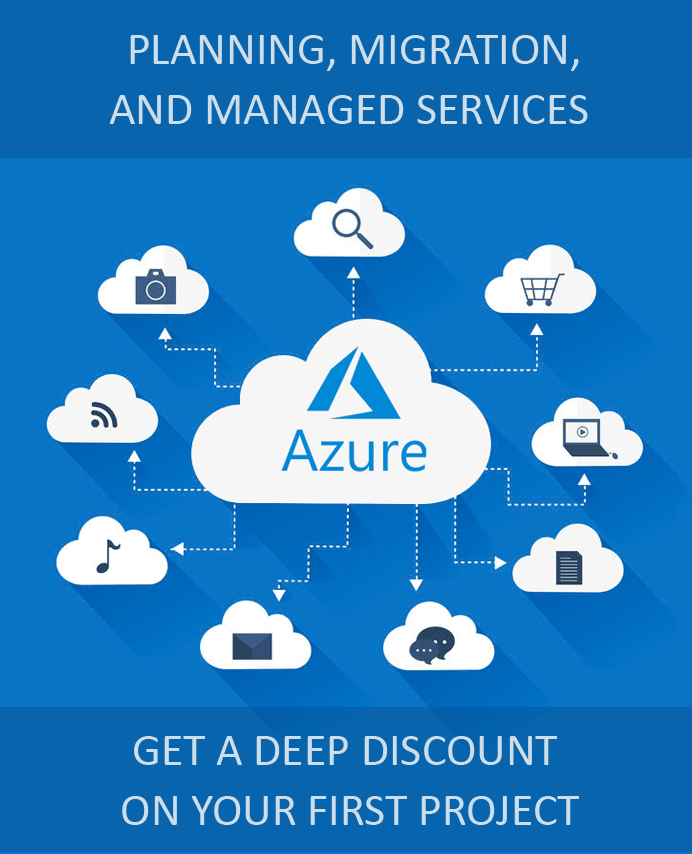 Looking for help with Azure?
Our Azure experts can help you.