Businesses in the legal industry may face challenges in accurately tracking and billing their time spent on client matters. Traditional manual methods are often cumbersome, time-consuming, and prone to errors, leading to financial inefficiencies, increased administrative burden, and reduced client satisfaction. TimeSolv is a legal time tracking and billing solution that helps businesses streamline their various legal billing processes, making them more efficient and accurate. It allows businesses to easily track billable hours, expenses, tasks, and manage client invoices, track payments, and generate detailed reports for better financial management. Additionally, it also offers a robust suite of powerful features including trust accounting, budgeting, custom billing arrangements, and document, and project management. In this article, we will explain how to integrate TimeSolv with QuickBooks.
What Are the Advantages of Integrating TimeSolv with QuickBooks?
These are some of the benefits of integrating TimeSolv with QuickBooks.
Users can easily send data items including invoices, employees, clients, projects, time entries, and expenses to QuickBooks.
Allows users to create and send invoices, individualized bills, and estimates for each client to cater to their specific needs.
Enables users to accept and track payments online with seamless credit card and ACH online payments.
Users can set up recurring invoices to automate billing for clients or businesses on retainer.
How to Integrate TimeSolv with QuickBooks?
Integration between TimeSolv and QuickBooks is possible for both QuickBooks Online and QuickBooks Desktop. Here's a guide outlining the steps to integrate TimeSolv with QuickBooks Desktop.
Log into your TimeSolv account.
Navigate to Account > Integrations > QuickBooks tab.
Click on the "Download Full Installer" button to download the QuickBooks Sync for QuickBooks Desktop.
Open the downloaded file.
Type in your TimeSolv login credentials to log into your account.
A QuickBooks certification window will pop up, Select "Yes, always allow access even if QuickBooks is not running" and "Allow this application to access personal data such as Social Security Numbers and customer credit card information."
Now, to synchronize employees to QuickBooks, navigate to the "Employees" node.
Tick the "Sync Employees" checkbox.
Select "TimeSolv" or "QuickBooks" from the "Source" dropdown.
Tick the "Transfer All Info" checkbox if all employee-related information is to be synchronized.
Click "Save" and then click "Synchronize."
Select nodes of other data items and repeat these steps to integrate them with QuickBooks.
Apps4Rent Can Help with TimeSolv and QuickBooks Integration
By harnessing the capabilities of both TimeSolv and QuickBooks, businesses can optimize their billing processes, streamline operations, improve accuracy, and gain valuable insights into their financial performance. However, to ensure the proper functionality of this integration, several configurations are required in QuickBooks.
As an Intuit Authorized Hosting Provider, Apps4Rent offers dedicated QuickBooks hosting services from highly reliable and secure top-tier SSAE 16 data centers and can help in configuring and integrating QuickBooks with TimeSolv, ensuring seamless data synchronization, and streamlined workflows between the two solutions. Contact our QuickBooks experts available 24/7 via phone, chat, and email for assistance.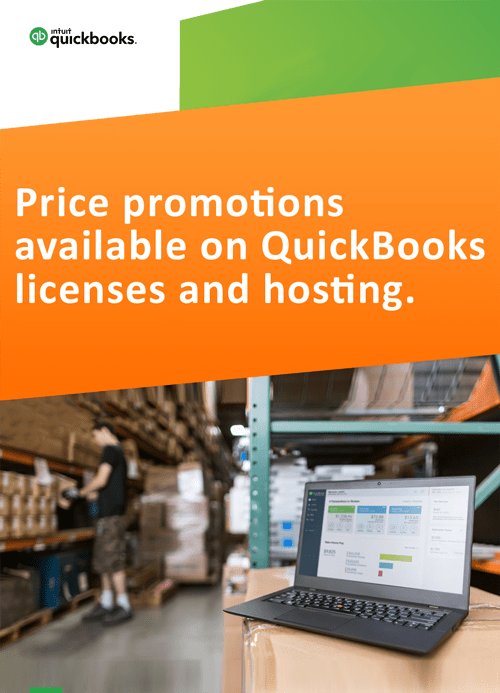 Request for price promotions