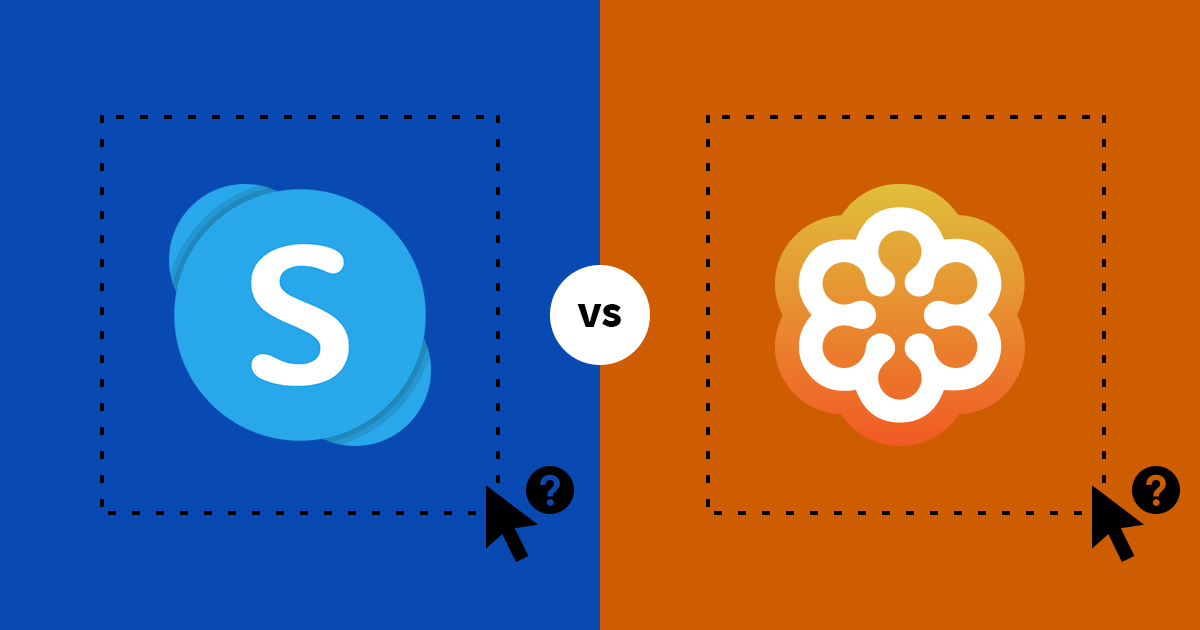 Collaboration software is the heart of any business communication spread across geographies. Technology has made collaboration between teams easier, faster and accurate.
Skype for Business and GoToMeeting are the first names that come to our minds when discussing business collaboration software. However, each one has its own specific advantages depending upon the business requirements. It particularly boils down to what are your requirements from the software.
Let's look at the features which you require in both the software:
Integration with Office products and groups
Skype for Business is the property of Microsoft. Hence, the Microsoft products like Office have a seamless integration with Skype for Business. The sharing of files on Skype that involve Microsoft products like Word, Excel, and PowerPoint is easy. If Microsoft products are the panacea of your business operations, Skype for Business is preferred over GoToMeeting, as integration of Office products is embedded feature in Skype for Business. Though Microsoft has discontinued the use of Skype in favor of Microsoft Teams, it retains core of the collaboration features from its predecessor.
Ease of use
Though both the platforms are quite user-friendly for collaboration and meeting, the clear winner of this feature is individual opinion. Many people find Skype's navigation simple and clutter-free, while GoToMeeting is intuitive and simple to setup. In both the software, you can create a meeting (which has a unique URL) and make others join the meeting on any device by simply sharing the meeting URL. GoToMeeting has maximum 100 participants in its highest plan, while Skype for Business offers 250 participants. There cannot be a clear answer on which one has better interface, because both are pretty good.
Instant Messaging
Sometimes quick real-time conversations are required where phone call/email can be unnecessary. That's where IM feature comes handy – for quick chats. Skype for Business is more just a collaboration software. It has got more features than just video conferencing, like Instant Messaging and phone calls. Skype's IM feature existed long before today's popular messenger services.
Phone system
Skype for Business can be used for your traditional phone system. Make and receive business calls in the office, at home, or on the road, using your phone, PC, or mobile device with Skype for Business. Unlike Skype for Business, GoToMeeting cannot replace your regular phone system.
Cost-effectiveness
Skype for Business can be either used as standalone service or as a part of Business Enterprise plans. The add-on features can be added at a price. GoToMeeting is bundled together as a service and it offers three popular plans. If we consider the overall telecommunications cost, Skype for Business is better value for money while retaining all the necessary collaboration features.
In the end, the best collaboration software depends on the user requirement. GoToMeeting is purely based on collaborative video-conferencing theme, while Skype for Business offers more than it. Both are pretty good in their own ways. However, we feel that Skype for Business has an edge over GoToMeeting because it integrates and scales better. Also, Skype for Business is cheaper than its counterpart.
If you got any questions on the same, feel free to contact our team at Apps4Rent.