In today's dynamic business environment, staying organized and efficient in managing jobs is crucial for businesses to thrive. Whether it's assigning tasks to the right team members, or keeping track of job progress, businesses often struggle with manual processes that can be prone to errors and delays. ServiceM8 is a job management solution that helps businesses manage their jobs, clients, and staff with its robust tools. It offers a range of features including staff scheduling, online bookings, credit card payments, complete job history, quoting, and invoicing. It also provides reporting capabilities, allowing businesses to gain valuable insights into their job status, invoicing status, and productivity. In this article, we will discuss how to integrate ServiceM8 with QuickBooks.
What Are the Advantages of Integrating ServiceM8 with QuickBooks?
Here are some of the advantages of integrating ServiceM8 with QuickBooks.
Automatically synchronizes customers, items, and payments received on the job to QuickBooks.
Users can easily create professional invoices and then email, TXT, print, or post them to their clients.
Automatically sends clients a link to all outstanding invoices and the portal gets updated if the invoices are paid or new invoices are added.
Allows users to easily check in and out of jobs to track billable hours and export staff timesheets to QuickBooks.
Allows users to create customized forms and reports including inspection reports, safety assessments, and certificates of compliance.
How to Integrate ServiceM8 with QuickBooks?
Integration between ServiceM8 and QuickBooks is possible for both QuickBooks Online and QuickBooks Desktop. Below, you'll find the steps to integrate ServiceM8 with QuickBooks Desktop.
Log into your ServiceM8 account.
Navigate to Settings > ServiceM8 Add-ons.
Click on the "Connect" button next to "QuickBooks Online Integration."
The "QuickBooks Online Integration Wizard" page will be displayed on the screen, click "Next."
Select the QuickBooks Online versions and click "Next."
Click "Connect to QuickBooks."
QuickBooks authorization page will pop up, click "Connect."
A "Success" window will pop up, click "Continue."
Setup your "Tax Settings" then click "Next."
Click "Finish."
Apps4Rent Can Help with ServiceM8 and QuickBooks Integration
The integration between ServiceM8 and QuickBooks enables businesses to have a consolidated view of their financials, with real-time updates and accurate reporting. Businesses can also save time and effort by automating their invoicing and accounting processes, which will help them to improve cash flow and reduce administrative overheads.
As an Intuit Authorized Hosting Provider, Apps4Rent specializes in providing dedicated QuickBooks cloud hosting services from top-tier SAE-16 certified data centers in New York and New Jersey. Additionally, with extensive experience in third-party integrations, we can help you in integrating ServiceM8 with QuickBooks. Contact our QuickBooks specialists available 24/7/365 via phone, chat, and email for assistance.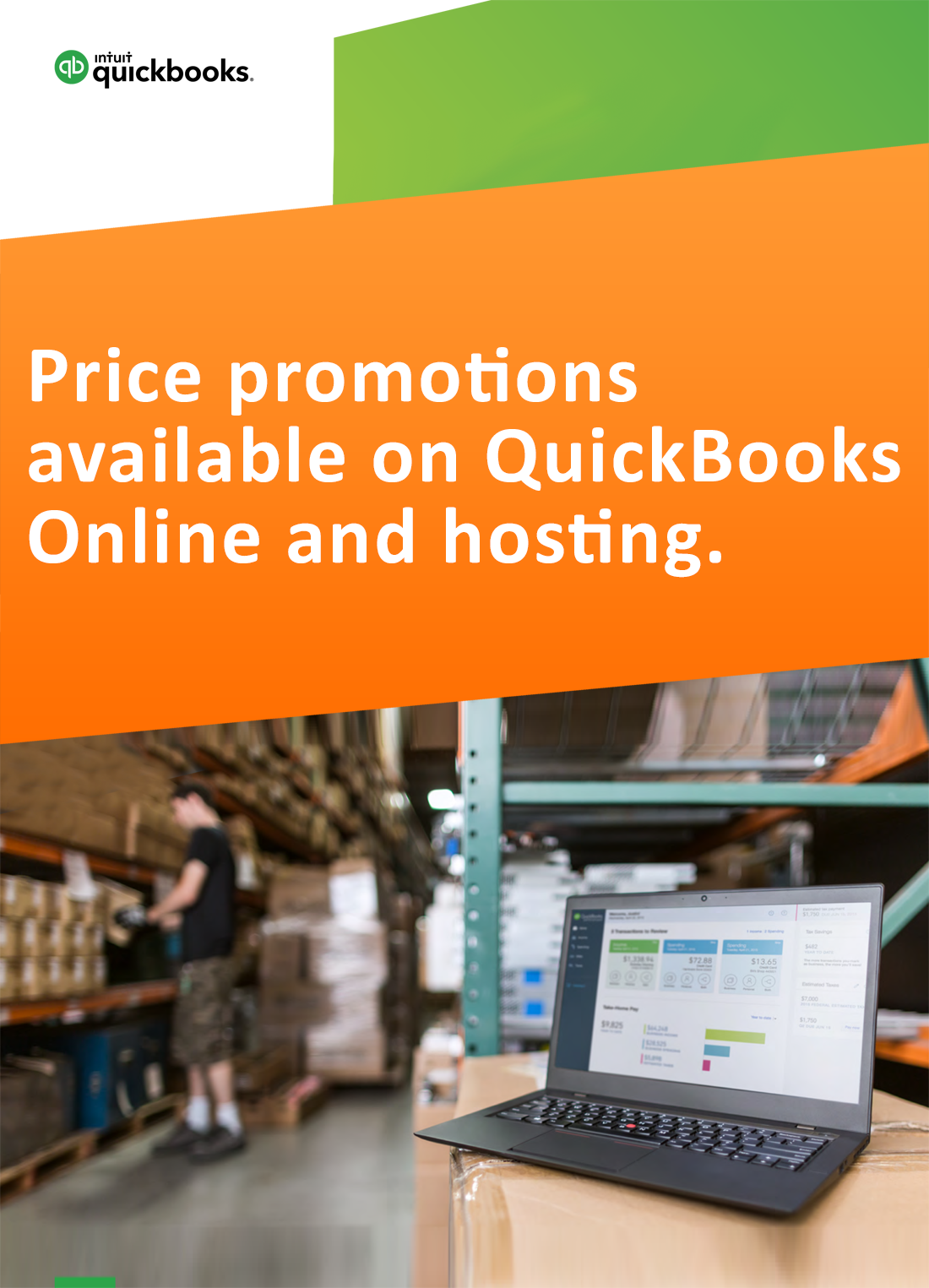 Request for price promotions