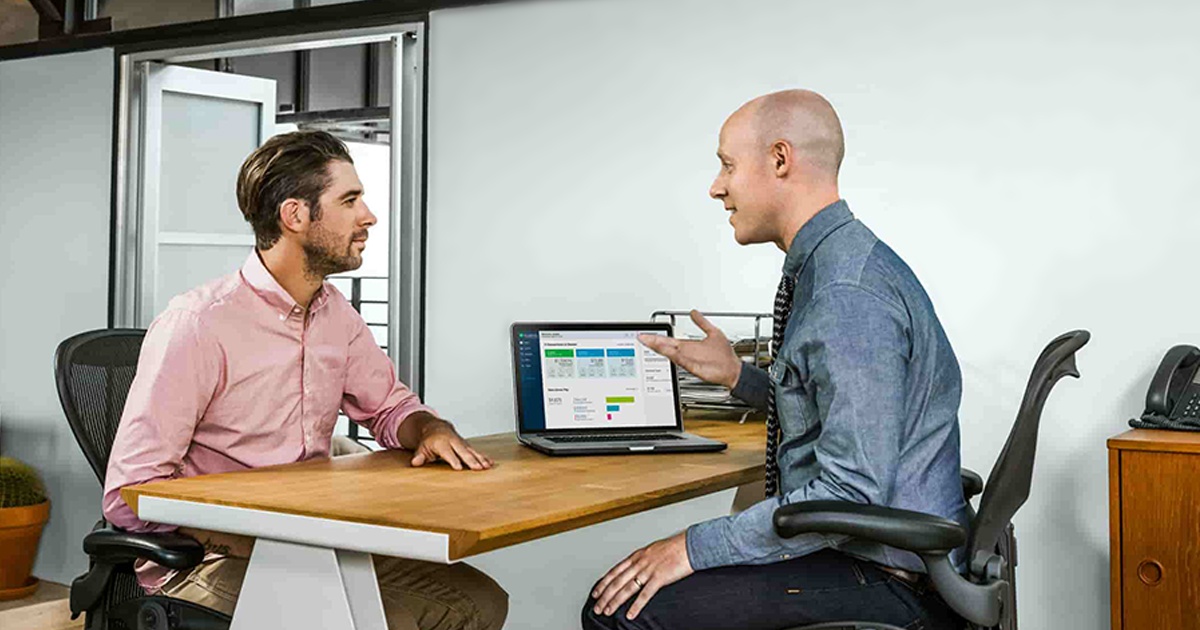 The QuickBooks product range offers various accounting solutions to facilitate accountants, entrepreneurs, and businesses of varying sizes. Most users install QuickBooks on their local machines to solve their accounting needs. The local installation model highly relies on system requirements. In other words, you can install the software and enjoy the full range of its features only if your system meets the specifications outlined by QuickBooks, just like it applies to any other software. This blog post will discuss what components your system must have in order to accommodate the range of QuickBooks Desktop and QuickBooks Enterprise editions.
QuickBooks for Windows
While most of the latest Windows machines support QuickBooks, it's their precision that decides if they are a good host for QuickBooks applications. Here is the list of major components to check whether your system is the right candidate for QuickBooks installation.
Operating System Requirements for QuickBooks
All editions of:
Windows 10, and
Windows 8.1
Standard and Essentials editions of:
Windows Server 2019
Windows Server 2016
Windows Server 2012 R2
Windows Server 2012
Windows Small Business Server 2011
Browser Requirements
Internet Explorer 11 (32-bit), internet connection is required to connect to online services
Hardware Requirements
Minimum 2.4 GHz processor
Minimum 4 GB of RAM (8 GB recommended)
Server RAM requirements may vary based on the number of users
2.5 GB of disk space, expandable to accommodate Microsoft .NET 4.6 Runtime and backup files.
4X DVD-ROM optical drive is required to read CD (in case, QuickBooks installation file is not downloaded from Intuit server)
Display optimized for a resolution of 1280 X 1024 or higher
QuickBooks for Mac
We have seen the protocol for Windows machines to meet QuickBooks system requirements. Now let's have a quick look at what Mac systems need to have to ensure that the software runs smoothly.
Operating System Requirements
macOS 10.14 (Mojave)
Browser Requirements
Internet Explorer 11 (32-bit), internet connection is required to connect to online services
Hardware Requirements
At least 2 GB of RAM (However, 4 GB is recommended)
Intel Processor, Core 2 Duo, and above
Minimum 250 MB of disk space that can be scaled to store backup files
Optical CD/DVD drive for installation from CD, internet connection to download the setup file otherwise
Does Meeting these Requirements Mean the Seamless Use of QuickBooks?
Though these are basic requirements for QuickBooks software to work properly, your system must be scalable to address the growing needs of resources. When QuickBooks is paired up with other add-on services for performance enhancement, the system specifications discussed above may not be sufficient. Also, data storage needs will grow depending on extensive use and backup strategies. Talking about the possibilities, what if you are a Windows 7 or Linux user? QuickBooks software doesn't support either of the systems.
Is There any Solution to Set QuickBooks Free of Limitations?
If your local machine fails to meet the requirements, which is most likely to happen with the increasing use of QuickBooks, your accounting and bookkeeping processes may be interrupted. This can affect the overall business operations as most of the financial activities are tracked and managed with QuickBooks. You can ensure maximum availability of QuickBooks features with QuickBooks hosting. It is the most reliable option. As you do not have to handle the infrastructure requirements, the possibilities of unplanned downtimes are near to negligible.
How Apps4Rent Helps Eliminate Unnecessary Restrictions?
Hosting QuickBooks applications in the cloud gives you the freedom to access its features from any remote location, using any devices and browsers. Additionally, it allows the software to up-scale and down-scale according to the changing needs of your business. Apps4Rent is an Intuit Authorized Hosting Services Provider and can offer end to end technical assistance in QuickBooks hosting. We can host your accounting applications in the robust SSAE16 compliant data centers as well as our highly trusted cloud environment. Connect to our support team available 24/7 via phone, chat, and email for hosting plan inquiries.