Small and medium businesses need to access both QuickBooks Online and QuickBooks Desktop versions on the cloud. While the Online version is accessible directly on any web browser by simply logging into the user account, QuickBooks Desktop requires an RDP solution even for accessing it using web browsers. While RDP is built into Windows devices, Mac users will have to install Microsoft Remote Desktop for Mac from the App Store for accessing virtualized applications. Similarly, Android users will have to download the application from Google Play for accessing QuickBooks Desktop on the cloud. Let us look at alternatives in terms of Browser vs RDP Access for QuickBooks.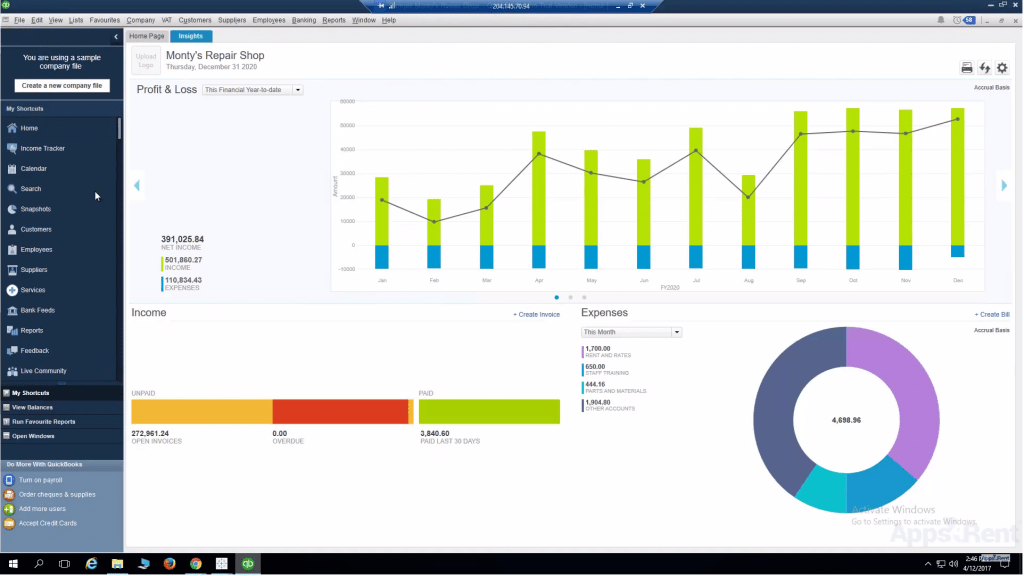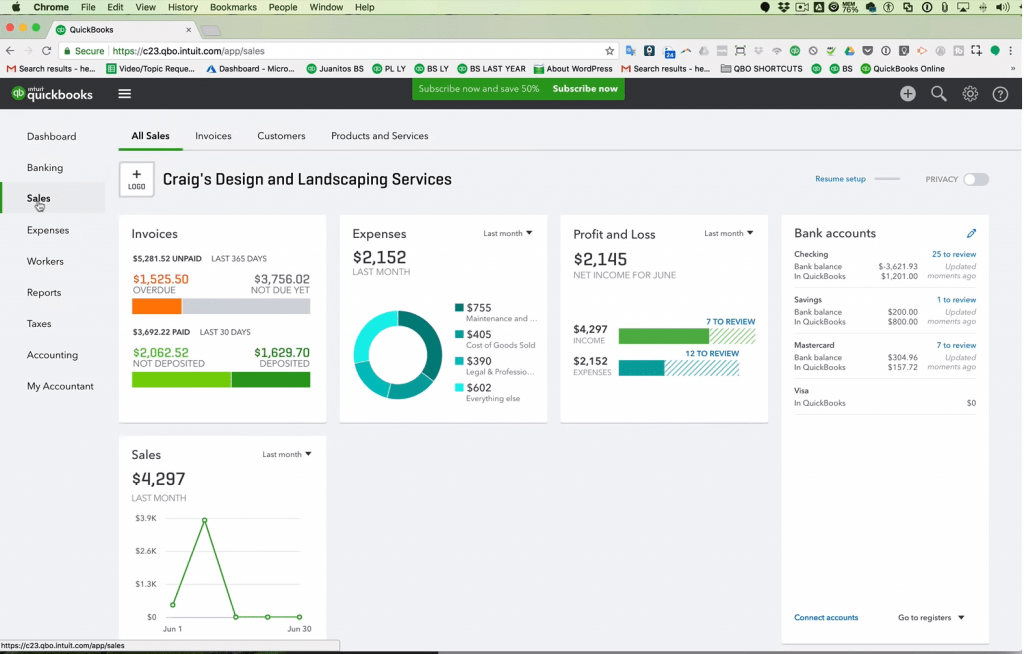 How to Use QuickBooks with RDP Access?
The remote desktop protocol (RDP) access is an alternative for users who prefer to use QuickBooks Desktop over QuickBooks Online.
There are different ways in which RDP access can work for QuickBooks. The traditional method is to install QuickBooks Desktop on one computer and access it from another. This is an inefficient method of accessing QuickBooks Desktop.
The other option QuickBooks hosting solution. In this method, instead of installing QuickBooks on a computer, the software is installed on a server managed by a cloud solutions provider. Now the user can access their QuickBooks Desktop software and all their data using a virtual desktop that can from any device including a phone or tablet. The vendor provides and maintains the infrastructure for installing QuickBooks. Most importantly, some QuickBooks hosting providers may allow you to access QuickBooks Desktop on the browser just like accessing QuickBooks Online simply by entering the credentials provided to their subscribers. This solution is more affordable, robust, and safe as compared to the previous option.
Apps4Rent Can Help with QuickBooks Solutions
If you need to access QuickBooks directly using a web browser but don't mind the pop-ups or the relatively fewer features, QuickBooks Online is the right solution for your accounting needs. As a QuickBooks Solutions Provider (QSP), Apps4Rent can help you with QuickBooks Online subscriptions. However, if you need to access all the features of the accounting solution from anywhere without installing it, you will have to virtualize QuickBooks Desktop. As an Intuit Authorized Hosting Provider, Apps4Rent also virtualizes QuickBooks Desktop at promotional prices for any time, anywhere access. This is backed by 24/7 email, phone, and chat support for QuickBooks hosting solutions. Contact us today to know more about our QuickBooks services.