Plooto is an automated accounts payable and receivable solution that helps businesses simplify and streamline their payment management processes. It offers a set of robust features including powerful approval workflows, customizable approval tiers, cash flow visibility, secure ACH/EFT payments, complete audit trails, and record-keeping. It provides a seamless and automated process for gathering invoices, making or receiving payments, reconciling the books for their clients, and also a single dashboard to view all the clients and the status of payments. In this article, we will explain how to integrate Plooto with QuickBooks.
What Are the Advantages of Integrating Plooto with QuickBooks?
There are many advantages of integrating Plooto with QuickBooks, including:
Allows users to use custom rules to automate their client accounts payable and accounts receivable workflows and easily route and customize payment approvals to clients.
Automatically synchronizes all invoices and transactions to and from QuickBooks.
Enables users to make payments in various currencies and countries, simplifying global payment processes.
Offers customizable payment approval workflows, allowing users to set up approval hierarchies based on their organization's requirements.
Allows users to make batch payments, thereby saving time and reducing administrative overhead.
How to Integrate Plooto with QuickBooks?
Plooto can be integrated with QuickBooks Online and Desktop. Following are the steps for integrating Plooto with QuickBooks Desktop.
Log into your Plooto account.
From the "Dashboard," select "Connect your accounting software."
Select "Connect to QuickBooks Desktop."
Click on the "Download Web Connector" button.
Click on the "Download Company File" button to download the Plooto QWC company file.
A company file password will be generated, copy it.
Install and run the downloaded "Web Connector."
Open the Plooto QWC Company File.
A QuickBooks certification window will pop up, click "OK."
Next, select "Yes, whenever this QuickBooks Company file is open" and click "Continue."
An "Access Confirmation" window will pop up, click "Done."
Now, enter your generated password in the "Web Connector."
Finally, check the box on the left of your company name and then click "Update Selected."
Apps4Rent Can Help with Plooto and QuickBooks Integration
The integration of Plooto with QuickBooks provides businesses with a powerful and efficient solution for managing their payment workflows, resulting in a smoother and more streamlined fiscal management experience for businesses.
As an Intuit Authorized Hosting Provider, Apps4Rent offers QuickBooks cloud hosting from top-tier SAE-16 certified data centers in New York and New Jersey. Additionally, with our expertise, we can also help you integrate third-party solutions such as Plooto with QuickBooks. Contact our QuickBooks specialists available 24/7/365 via phone, chat, and email for assistance.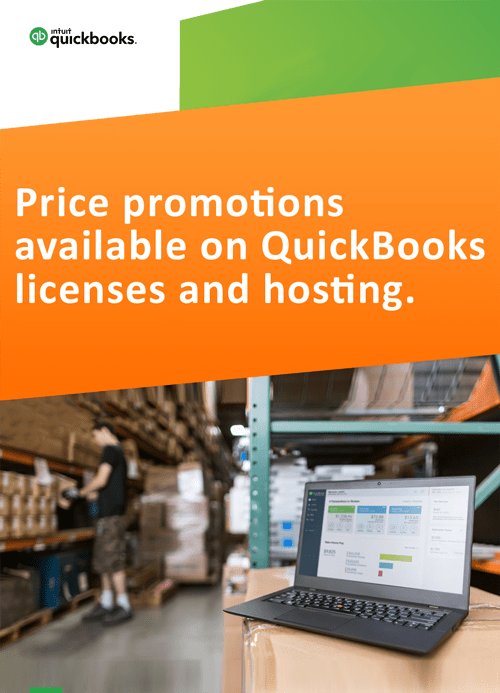 Request for price promotions