Harvest is a time-tracking solution that helps businesses streamline and simplify the process of recording and managing time spent on tasks and projects. It empowers businesses to establish automated reminders, ensuring that their team members consistently and accurately track their time. With dedicated apps available across devices, team members can easily capture their time entries on the go, whether they are in the office or on the move. Moreover, businesses can keep track of internal costs and review past project data with its robust reporting and analysis capabilities. In this article, we will explain how to integrate Harvest with QuickBooks.
What Are the Advantages of Integrating Harvest with QuickBooks?
These are the benefits of integrating Harvest with QuickBooks.
Automatically copies invoices and payments to QuickBooks.
Allows users to easily create and send accurate invoices using their team's time and expenses.
Enables clients to pay online invoices quickly and securely with PayPal and Stripe integrations.
Provides visual reports, allowing users to compare actual time vs. budget.
Allows users to add project expenses, attach photos of receipts, and track every project cost.
How to Integrate Harvest with QuickBooks?
Following are the steps for integrating Harvest with QuickBooks Online.
Log into your Harvest account.
Click "Settings" on the upper right corner of the screen.
Scroll down to "Integrations" and click "Connect to QuickBooks."
You will be redirected to the QuickBooks Online page. Log into your account using your credentials.
Once logged in, click "Authorize."
After authorization, you will be redirected to Harvest.
Choose the settings according to your business requirements.
Navigate to Invoices > Overview and select the invoice you want to copy to QuickBooks.
Finally, in the "Actions" menu, click "Copy to QuickBooks."
Apps4Rent Can Help with Harvest and QuickBooks Integration
Integrating Harvest with QuickBooks can greatly benefit businesses by simplifying invoicing, providing accurate financial reporting, streamlining payroll management, and enhancing project management. This can save time, reduce errors, and provide valuable insights into business operations, leading to improved productivity and profitability.
As an Intuit Authorized Hosting Provider, Apps4Rent provides QuickBooks cloud hosting from top-tier SSAE 16 data centers located in New York and New Jersey. With over 200 integrations in our portfolio, we can seamlessly assist you in integrating QuickBooks with Harvest at no additional cost. Call, chat, or email our experienced cloud consultants available 24/7 for inquiries.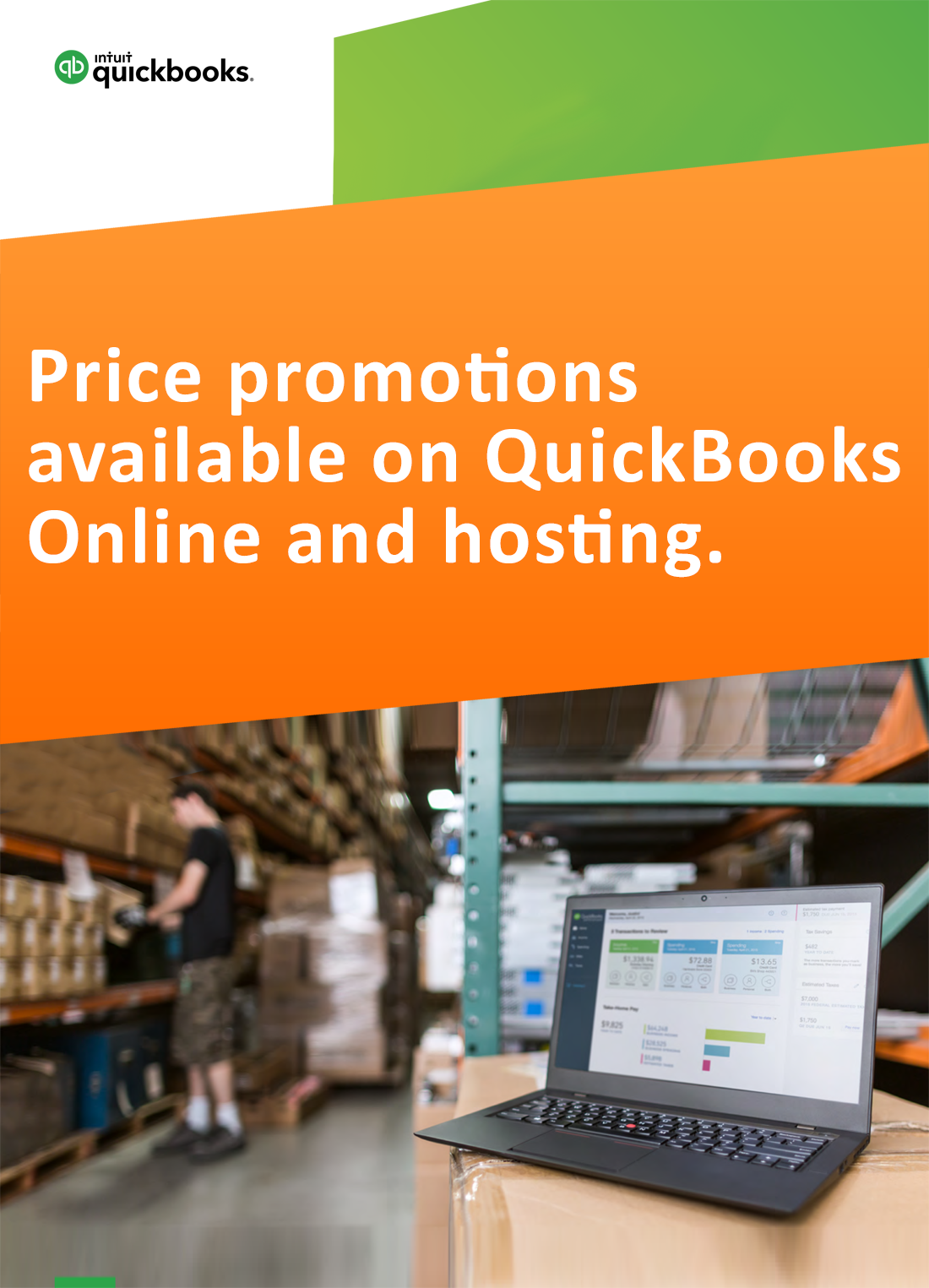 Request for price promotions