When it comes to audio recording, mixing and multi-track audio editing, Audacity is one the most popular open-source application. Audio from various sources can be mixed and edited. However, all these sources are hardware based, wherein, the output device needs to be connected to same desktop/PC which then becomes input for Audacity application. However, sometimes, input can be a software itself instead of a device connected to PC. For example, synthesizing pad relaying sound to Mandala Virtual Brain. In this case the desired input source is not a physical device but an application itself.
Limitation of a Desktop/PC When Input Device Is Software/Application Based
Since the audio source is an application or software, i.e., a virtual entity, the native input source in Audacity will not be able to capture sound. Another example cloud be using an online platform which plays sound using application embedded in the web portal itself, such as YouTube. Problem with these sound/audio sources is that although you can connect a headset and listen to audio, but these cannot be used as channel in Audacity.
Solution
To overcome the issue of audio input from these virtual sources (application or software), solution needs to be virtual too. Virtual Audio cable is one such solution to make virtual connections between applications like Audacity and the audio source apps.
You can follow below steps to install Virtual Audio cable. To avoid configuration changes on your local desktop/PC, it is recommended to use the setup in a cloud-based environment such as one offered by Apps4Rent.
Download VAC, it's a free tool available online. Unzip the folder. Right click the setup file and click on "Run as Administrator".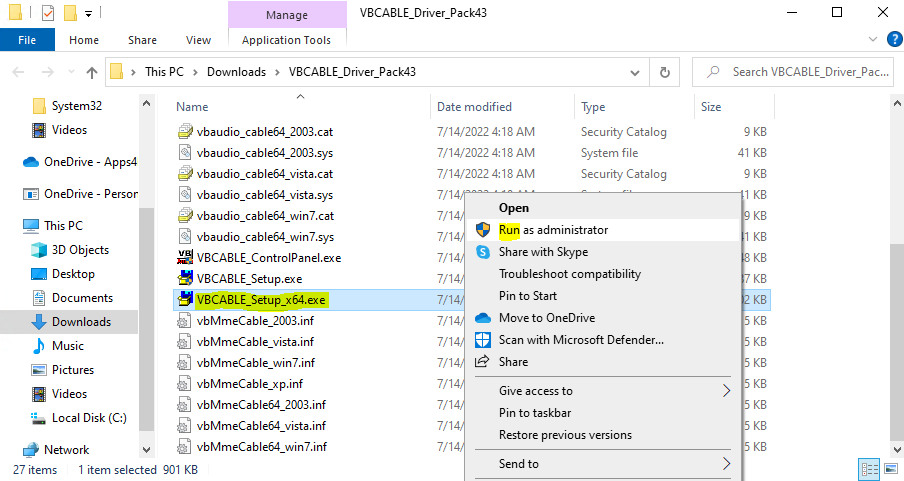 Click on "Install driver" option in left hand bottom corner.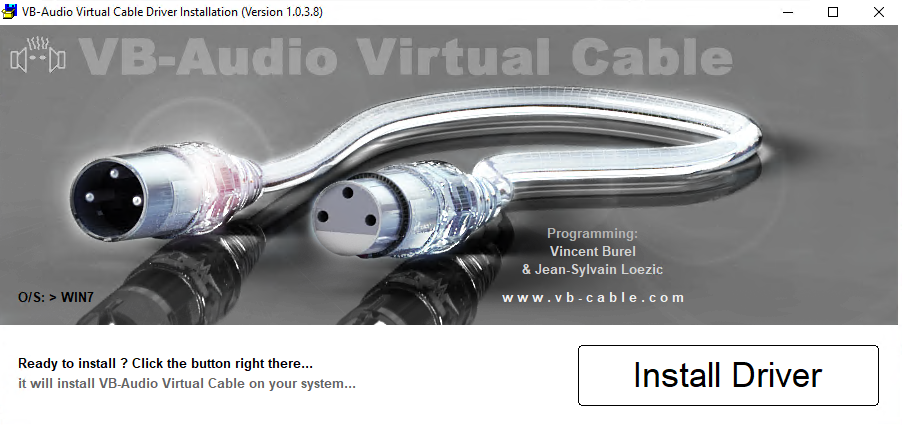 Once installation completes, it will prompt to reboot your system. Reboot the PC/virtual desktop where you had installed VAC.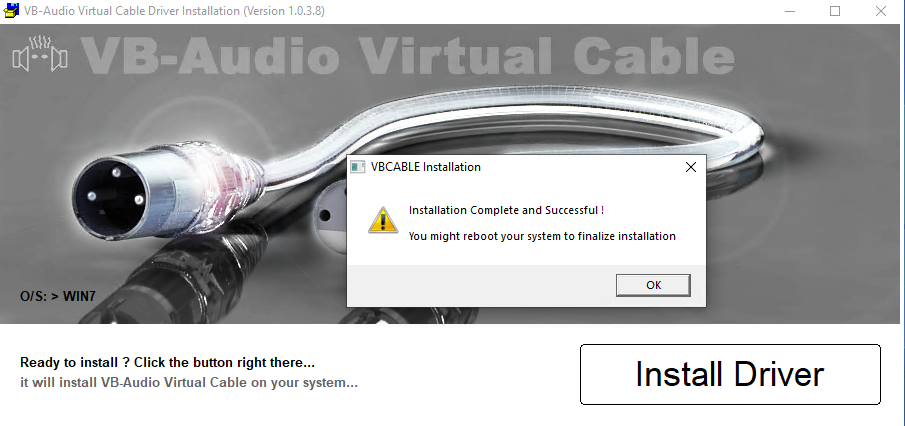 Once the system restarts, right-click the volume icon in your system tray and then click the "Sounds".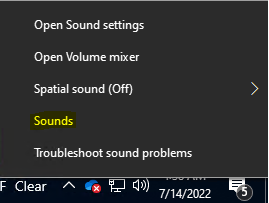 Switch to "Recording" and "Playback" and you see option to configure the virtual cable.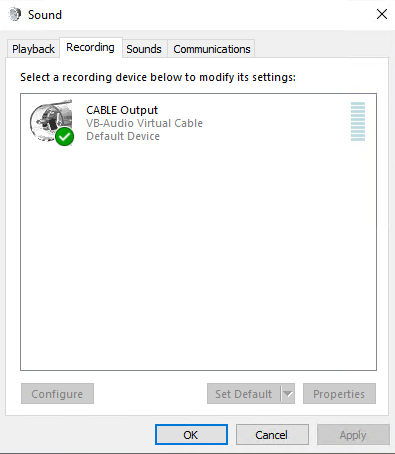 How Apps4Rent Can Help?
Apps4Rent offers virtual desktops on a cloud which can be used to create multiple virtual audio channels. In fact, you can also opt for multiple virtual desktops for multiple audio sources and connect them via virtual cable used as channels as audio stream to a master virtual machine which has Audacity running. Since the virtual/remote desktop is on cloud, it can be access from any local PC/laptop, Windows, or Mac, from anywhere in the world, which has internet connectivity. No configuration change is required on your local PC/laptop. Call, chat or email our virtual/remote desktop specialists, available 24/7 for assistance.