As organizations begin to adopt modern IT management solutions with a cloud-first approach, they realize that some of their existing hardware, while necessary and often expensive to replace, cannot be easily integrated into the new ecosystem. The proliferation of mobile devices has forced organizations to explore solutions that allow users to work with existing hardware using these devices. Many users find that devices such as managed corporate printers that are domain-joined and have a print server in the middle are difficult to be discovered and integrated with personal devices.
Microsoft has built a solution that allows organizations to leverage their existing infrastructure with Azure joined devices without using custom drivers. In this article, we will explore the option of hybrid cloud printing via Azure AD.
What Are the Benefits of Azure Cloud Print Solution?
Hybrid Cloud Print Windows Server 2019 solution is also a feature available in Windows Server 2016 that can help organizations take advantage of Azure Active Directory to support printing with bring-your-own-device (BYOD) clients. Here are some of the advantages of deploying the Azure cloud print solution.
Organizations can add Windows 10 devices and Azure AD joined devices to the existing Active Directory and print server environment and stage refresh cycles without impacting the current deployment.
Users can bring their own devices that organizations can manage using Microsoft Mobile Device Management to take advantage of Azure Hybrid Cloud Printing to reduce the cost of owning and servicing hardware.
Configuring Azure App Proxy allows users to print with their devices even outside the corporate network and eliminates the need for VPN/ dedicated corporate network pipe for printing from a different branch.
How to Deploy Windows Server Hybrid Cloud Print?
There are different methods for implementing Microsoft Hybrid Cloud Print (HCP) solution. However, the most widely used deployment method involves the use of Azure AD Pass-Through Authentication to enable single sign-on access. Here is what the deployment sequence for such an architecture will look like.
Azure AD Connect is used to synchronize user identities.
To deploy Hybrid Cloud Print, the Discovery service endpoint is installed on a Windows Server machine with IIS, and the Windows Print service endpoint is installed on each Print server in the organization.
The Discovery and Print service endpoints are then registered with Azure Active Directory.
Subsequently, MDM policies are provisioned to each of the client devices.
The existing corporate printers are published to the solution from the Print Servers.
Finally, Azure App Proxy can be configured to enable remote access to the printers via the internet.
Apps4Rent Can Help with Microsoft Azure Cloud Printing
While hybrid cloud printing via Azure AD extends the use of corporate printers using a device located anywhere with the help of an internet connection, the solution not only requires expertise to set up but also has dependencies on other Microsoft products such as Windows Server and an Azure AD Premium subscription. The cloud-based Universal Print service, now available in public preview for Microsoft 365 E3, E5, A3, and A5 subscriptions, will eliminate the need for complex hybrid print setups.
As a Tier 1 Microsoft CSP, Apps4Rent can not only set up the hybrid cloud printing solution for your organization but also help you upgrade to Microsoft E3 and E5 licenses to take advantage of the Universal Print service before it is available to the general public. We also have ready-to-use Azure Marketplace images for cloud printing. Contact our Microsoft certified architects, available 24/7 via phone, chat, and email for customized cloud printing solutions and other managed Azure services.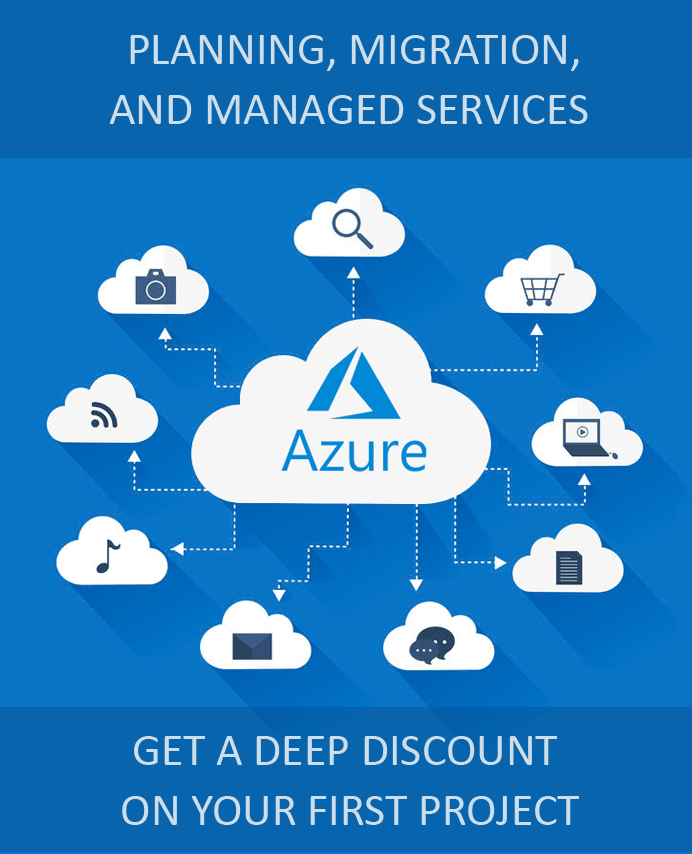 Looking for help with Azure?
Our Azure experts can help you.