Azure offers several capabilities that are virtually impossible to implement on-premises. The deeply integrated cloud services empower individuals, small businesses, and enterprises with computing resources at affordable costs, thanks to the pay-per-use billing model.
However, the main purpose of moving workloads to the cloud to save costs is defeated when the resources are not used efficiently. Many users belatedly realize that they have consumed much more than they had planned for when they receive inflated bills. In this article, let us explore how to manage Azure costs with automation to help you avoid nasty surprises.
What Are the Tools Available for Azure Cost Management?
Azure Cost Management is a software as a service (SaaS) solution that is available to all Azure customers and partners at no additional cost to monitor, allocate, and optimize cloud spend. It can be extended to other cloud providers and multi-cloud deployments as well. Here are some of the most important Azure Cost Management and Billing tools and features.
Azure Pricing Calculator

Azure Pricing Calculator is a tool that allows users to configure and estimate the expenditure on one or more Azure products, features, and services in specific scenarios. The up-front estimate of the Azure package before starting the project can help in allocating the required budget for the project.

Azure Cost Analysis Dashboard

The Cost analysis option in the Cost Management tool provides consolidated data and controls access to various cost information. It displays information such as actual cost, accumulated cost, forecast, and budget. The cost view can be customized based on the parameter to be analyzed.

Azure Budgets

It is possible to create monthly, quarterly, or annual budgets with Azure Budgets in the Azure portal for different scopes. This can help in driving accountability. Admins can proactively monitor and manage costs and inform users through notifications when users exceed their budgets.

Azure Advisor

Azure Advisor is a personalized guide that analyses configurations and resource consumption and offers actionable insights, not only for saving costs but also for improving performance, availability, and security.
How to Automate Azure Cost Management?
Azure Cost Management automation can be used to build custom solutions for retrieving and managing cost data. It can be used in scenarios such as merging Azure cost data with other datasets and integrating data with other systems. Here are some of the options for organizations to manage Azure costs with automation, especially when they have many resources or subscriptions.
Power BI

Enterprise Agreement customers can use the Power BI template app for analyzing costs in their billing account. The software can be used to generate detailed reports with large volumes of data. The Power BI data connector can be used for analyzing daily data.

Cost Management Exports

The Cost Management Export feature can be used to schedule exports to Azure Storage. It can be subsequently retrieved into Excel or Power BI for analysis, based on the size of the dataset.

API Based Configuration

Azure offers a rich selection of APIs that can be mapped with specific scenarios for automating processes related to Azure billing and cost management. APIs can be used for invoice reconciliation, cost tracking, and optimization, generating alerts, and estimating Azure spending, and automating other processes, all of which can help in managing and saving costs.
Apps4Rent Provides Managed Azure Services for Cost Optimization
Despite the automation tools that Azure offers, cloud sprawl is a challenge that many organizations find difficulty in combating, and the tools are only as good as the analysts using them.
Apps4Rent Azure cloud experts have deep expertise in identifying potential Azure savings and implementing appropriate cost management strategies to help organizations optimize their Azure resource consumption. We are available 24/7 via phone, chat, and email to provide managed Azure services.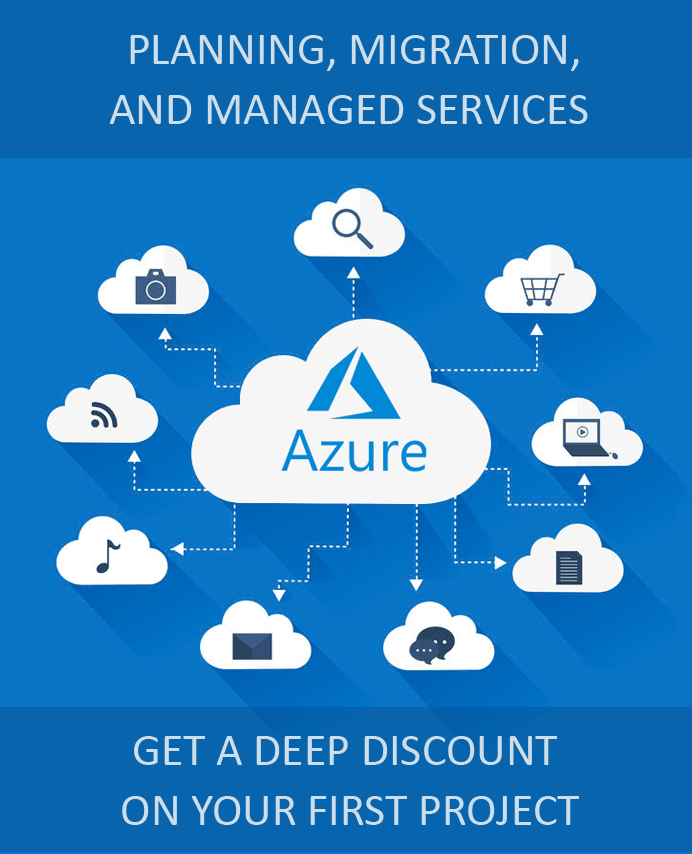 Looking for help with Azure?
Our Azure experts can help you.