Manual tracking of rentals, orders, and inventory can be a time-consuming and error-prone task. This may result in missed opportunities for upselling or cross-selling, delays in fulfilling customer requests, and potential overbooking or stockouts. EZRentOut is a cloud-based rental management solution that helps businesses streamline the rental process with its comprehensive features. This includes order management, equipment tracking, POS (Point of Sale), and online web stores. It also helps businesses record the taxes with every order and offers various tax settings including tax names, rates, and how they apply to an invoice. In this article, we will explain how to integrate EZRentOut with QuickBooks.
What Are the Advantages of Integrating EZRentOut with QuickBooks?
These are some of the advantages of integrating EZRentOut with QuickBooks.
Allows users to track inventory stocks by location with alerts for low stock and provides insights into stock consumption and replenishments.
Transactions made via check and cash can be tracked and recorded directly to QuickBooks.
Enables users to set up recurrences and auto-generate invoices as per the desired billing period.
Allows users to define rules for seasonal pricing, equipment group, and customer category for price adjustments. When the right conditions are met for an order, the rule gets automatically applied.
Allows users to make multiple payments against a single order and log all of them in detail.
How to Integrate EZRentOut with QuickBooks?
EZRentOut can be integrated with QuickBooks Online and Desktop. Following are the steps for integrating EZRentOut with QuickBooks Desktop.
Download and install the EZRentOut Sync application.
Log into your EZRentOut account.
Navigate to Menu > Settings > Add Ons.
Scroll down to the section titled "API Integration."
Select the "Enabled" option and then click on the "Save" button.
Now, the system will generate a secret key. Copy it.
Navigate to Settings > Add Ons > Integrate QuickBooks Desktop.
Click "Enabled" and then click "Save Settings."
Log into your QuickBooks account and open the company file that you want to integrate with QuickBooks.
Launch EZRentOut Sync.
A QuickBooks certification window will pop up, select "Yes, always; allow access even if QuickBooks is not running" and click "Continue."
A "Confirm to Proceed" box will pop up, select "Yes."
Once done, the EZRentOut Sync application will be launched automatically.
In the "Settings" section, enter your generated secret key.
In the Account Mapping section, select the QuickBooks account that you want to associate with your data in QuickBooks.
Finally, go back to "Settings" and click on the "Sync Now" button to start synchronizing data with QuickBooks.
Apps4Rent Can Help with EZRentOut and QuickBooks Integration
Integrating EZRentOut with QuickBooks enhances inventory management by automatically updating inventory levels, creating purchase orders, and tracking the cost of goods sold. This enables businesses to have real-time visibility into inventory levels and financial performance, leading to better inventory planning and optimized rental operations.
As an Intuit Authorized Hosting Provider, Apps4Rent provides comprehensive and reliable QuickBooks hosting services from top-tier SSAE 16 data centers located in New York and New Jersey. Additionally, we can also help you in integrating third-party applications like EZRentOut with QuickBooks at no additional cost. Contact our cloud experts available 24/7 via phone, chat, and email for assistance.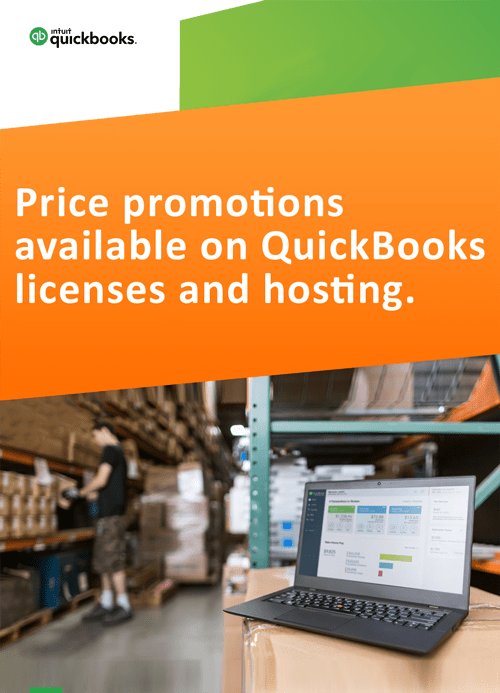 Request for price promotions