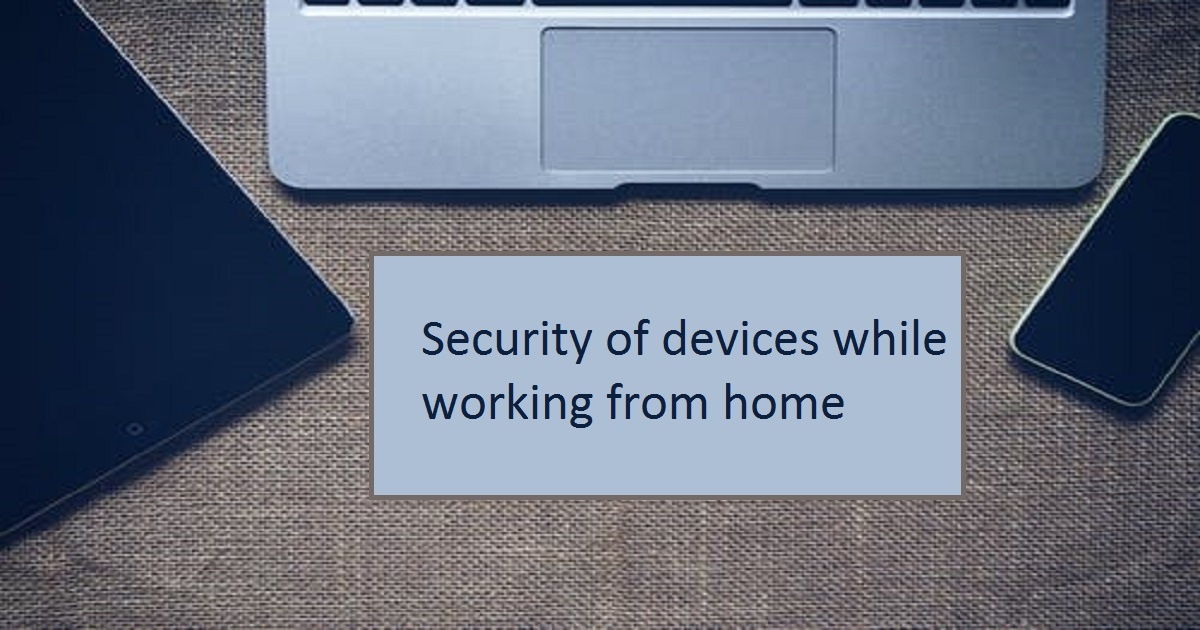 In the light of recent developments which have compelled organizations to accelerate the implementation of remote and work from home solutions for ensuring business continuity, one of the major challenges that organization face is to maintain adequate levels of security of corporate data particularly when it is accessed using devices outside of the physical network infrastructure. Organizations have to be wary not only of unauthorized access but also have to implement measures to control the access of authorized users while ensuring that there are no intrusions or data loss/ leaks from a device outside the corporate network. The question corporates are trying to address is how to ensure the security of devices while working from home and Azure might be the answer.
How to Secure Devices with Azure?
Organizations with an Office 365 subscription can benefit from the capabilities of Azure Active Directory that not only help in simplifying work but also ensure the security of organizational data. It can help in preventing unauthorized access while allowing only registered users and devices access data by empowering organizations to frame appropriate policies that can be enforced across different levels. Besides, with the help of distributed Office 365 service entry points, the likelihood of disruptions is much lower as compared to routing traffic back to corporate networks. Applications like Teams and SharePoint can automatically detect if sensitive information is stored or shared and prevent propagation. Similarly, other built-in tools play important roles in data loss prevention and malware detection. These capabilities make Azure one of the most comprehensive solutions available to ensure the safety of devices while working from home. Here are some ways in which you can use Azure to facilitate employees to work from home.
Protect Data on Collaboration Tools
Collaboration tools have become the most important medium for communication. These have become increasingly powerful allowing users to send and receive not only simple text but also files, links, videos, sheets and other forms of data. This makes them one of the prime security vulnerabilities. With the single sign-on feature and automated user provisioning, Azure AD not only protects users of MS Teams but can also be deployed to cover other applications like Zoom and Slack for enhancing communication while reducing barriers.
Facilitates Secure Cloud App Access
Azure AD helps organizations moderate the use of cloud applications across the organization by remote devices. With Azure AD Conditional Access, it is possible to implement security policies to restrict the access of certain applications in-line with the requirement of the organization. Additionally, these policies can be extended to cover all the applications of the organization mandating the use of MFA with compliant devices.
Provides Secure Access To On-Premises App To Remote Devices
Most organizations prefer to hold confidential business information on their premises possibly on servers that are not accessible outside the corporate network using traditional means. With Azure AD Application Proxy, you can allow secure and selective access to on-premises applications via the internet to remote devices using the existing Azure AD authentication and Conditional Access policies.
Along with Microsoft Intune app protection, Conditional Access ensures that necessary data and applications are available to the right people even of organizations adopting a bring-your-own-device approach.
Enhances Collaboration With External Stakeholders
While you can enforce policies for data access by your employees across their devices, restrictions on travel can hinder the ability to share vital information with partners, vendors, and other parties. Azure AD is designed to provide secure B2B collaboration capabilities that extend beyond Microsoft applications like SharePoint and Teams to third-party applications like Dropbox, Box, and Google Drive as well so that only the intended recipient can access appropriate data.
Empowering Organizations With Office 365
Protecting your cloud assets has to be the first priority when you are exploring options for how to ensure the security of devices while working from home. Configuring the cloud security controls correctly on Azure Security Center is critical for maintaining an aggressive security posture and preventing security breaches.
As a Tier 1 CSP and a Microsoft Partner for Office 365, Apps4Rent helps businesses procure and implement Office 365 solutions at promotional prices and supports customers around the globe 24/7 via phone, chat, and email. Contact us now!