Businesses are quickly trying to adapt to the needs of their customers and are looking for solutions to connect with them through engaging experiences in a world that is increasingly becoming remote-first. From providing real-time virtual assistance to enabling curbside pickup, the pandemic has forced businesses to rethink how they engage without physical interactions.
Microsoft Azure Communication Services is the first fully managed communication platform specifically designed to address such requirements. Businesses can add real-time multimedia voice, video, and telephony-over-IP communications features to their applications while leveraging Microsoft's low latency global communication network. In this article, let us explore how businesses can use Azure Communication Services with Microsoft Teams.
What Are the Features of Azure Communication Services?
Azure Communication Services removes the complexity of adding add voice and video calling, chat, and SMS text message capabilities to personalize communication experiences. Here are some of the capabilities of Azure Communication Services.
Customize communication experiences for high-quality audio, video, and chat features.
Scale services to fulfill customer needs to resolve issues quickly.
Integrate SMS capabilities to existing applications and workloads and add rich media for improving on-the-go interactions.
Enable end-to-end communication with the addition of telephony capabilities to support inbound and outbound calling, enforce verification to eliminate unsolicited calls and texts, and integrate existing on-premises equipment and carrier networks.
With these capabilities, several scenarios, such as remote troubleshooting, can be addressed by integrating voice and video calling capabilities in applications and websites to deliver a multichannel communication experience to end-users.
How Does Microsoft Teams Work with Azure Communication Services?
Azure Communication Services uses the same infrastructure as Microsoft Teams which supports over 5 billion meeting minutes in a single day. Businesses can build custom applications with Azure Logic Apps and Event Grid that use Azure Cognitive Services along with Azure Communication Services with users on Microsoft Teams via voice, video, or chat. With this capability, organizations can offer custom branded experiences with which employees using Microsoft Teams can take advantage of the security, familiarity, and features of the application they use for everyday communication, to connect with customers and other external users interacting with them from websites and mobile apps.
The integration of Azure Communication Services with Microsoft Teams is useful in business-to-consumer scenarios, such as in healthcare, finance, or IT services, in which employees or support staff have to help end-users with audio-visual aids. The interoperability between the two services adds flexibility and scalability to Microsoft Teams capabilities without additional overheads for the end-users.
Apps4Rent Can Help with Unified Communication Solutions
Microsoft Teams is a versatile communications platform whose capabilities are being extended at a frenetic rate, particularly after the onset of the pandemic. The introduction of Azure Communication services and its integration with Teams brings the best of communication technology, development efficiency, flexibility, scale, and enterprise-grade security for businesses that need to rapidly build platforms for meaningful customer interactions.
As a Tier 1 Microsoft CSP with Gold Competency in specializations such as Cloud Platform and Cloud Productivity, Apps4Rent can help businesses customize Teams and integrate the application with cloud services on Azure and other solutions. Call, email, or chat with our Microsoft certified Teams specialists available 24/7 for assistance.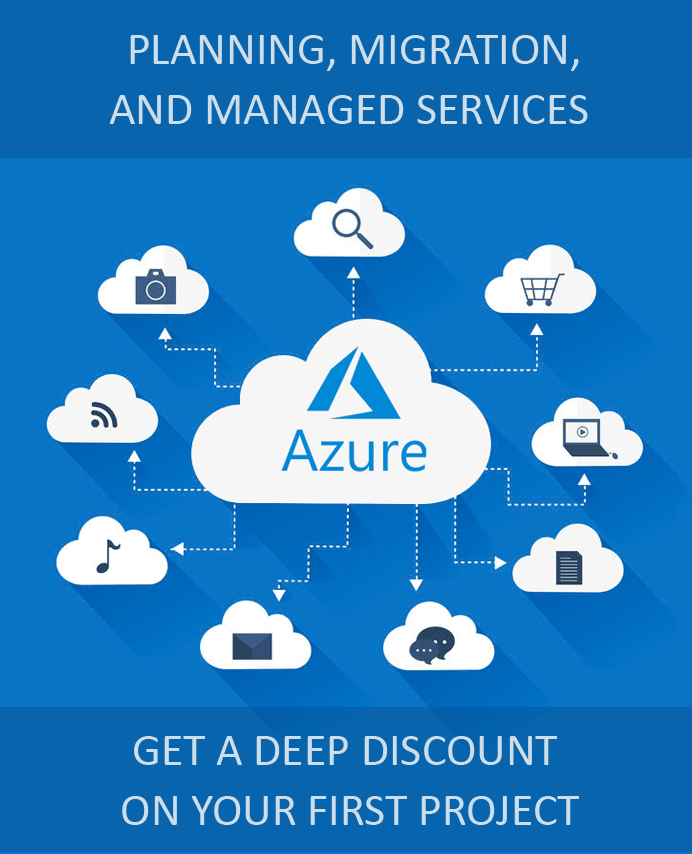 Looking for help with Azure?
Our Azure experts can help you.