Teapplix is an all-in-one inventory, shipping, and accounting software that helps businesses automate various processes, reducing manual work and human errors. With this software, businesses can automate the shipping flow as orders get downloaded, filtered, and put in the right order queue and also allows them to set shipping methods and weight according to the requirements. Once the label gets generated, the tracking number is automatically updated to the marketplaces. It also provides comprehensive reports that give businesses consolidated data on sales, inventory, and shipping costs, allowing them to make informed decisions. In this article, we will explain how to integrate Teapplix with QuickBooks.
What Are the Advantages of Integrating Teapplix with QuickBooks?
Here are some of the advantages of integrating Teapplix with QuickBooks.
Automatically transfers sales from various marketplaces and shopping carts including eBay, Amazon, Walmart, and Shopify to QuickBooks.
Allows users to track near real-time inventory changes and automatically update all their selling channels.
Supports bulk shipping, which helps in generating labels for hundreds of orders simultaneously.
Enables users to manage inventory across multiple warehouses and leverage inventory from their suppliers.
How to Integrate Teapplix with QuickBooks?
You have the choice to integrate Teapplix with both QuickBooks Online and QuickBooks Desktop. Follow these steps to complete the integration with QuickBooks Desktop.
Log into your Teapplix account.
Launch QuickBooks.
Download and install QuickBooks Web Connector.
Download your web connector "teapplix.qwc" file.
Launch QuickBooks Web Connector.
Click "Add an application" and open the downloaded file "teapplix.qwc"
A QuickBooks certification window will pop up, select "Yes, always; allow access even if QuickBooks is not running" and click "Continue."
Type your Teapplix account password into the QuickBooks Web Connector password box.
Check the box on the left side of the "Teapplix Connector for teapplixsusan" and click on the "Update Selected" button.
Apps4Rent Can Help with Teapplix and QuickBooks Integration
Integrating Teapplix with QuickBooks can provide businesses with a range of benefits that can help them streamline their operations, increase accuracy, and reduce costs. However, there are certain configurations required in QuickBooks to correctly map data items between the two solutions.
As an Intuit Authorized Hosting Provider, Apps4Rent provides cloud-based QuickBooks hosting services in top-tier SSAE-16 certified data centers in New York and New Jersey. Additionally, backed by a decade of experience in third-party integrations, we can help you seamlessly configure as well as integrate QuickBooks with Teapplix. Contact our QuickBooks specialists available 24/7/365 over the phone, chat, and email for support.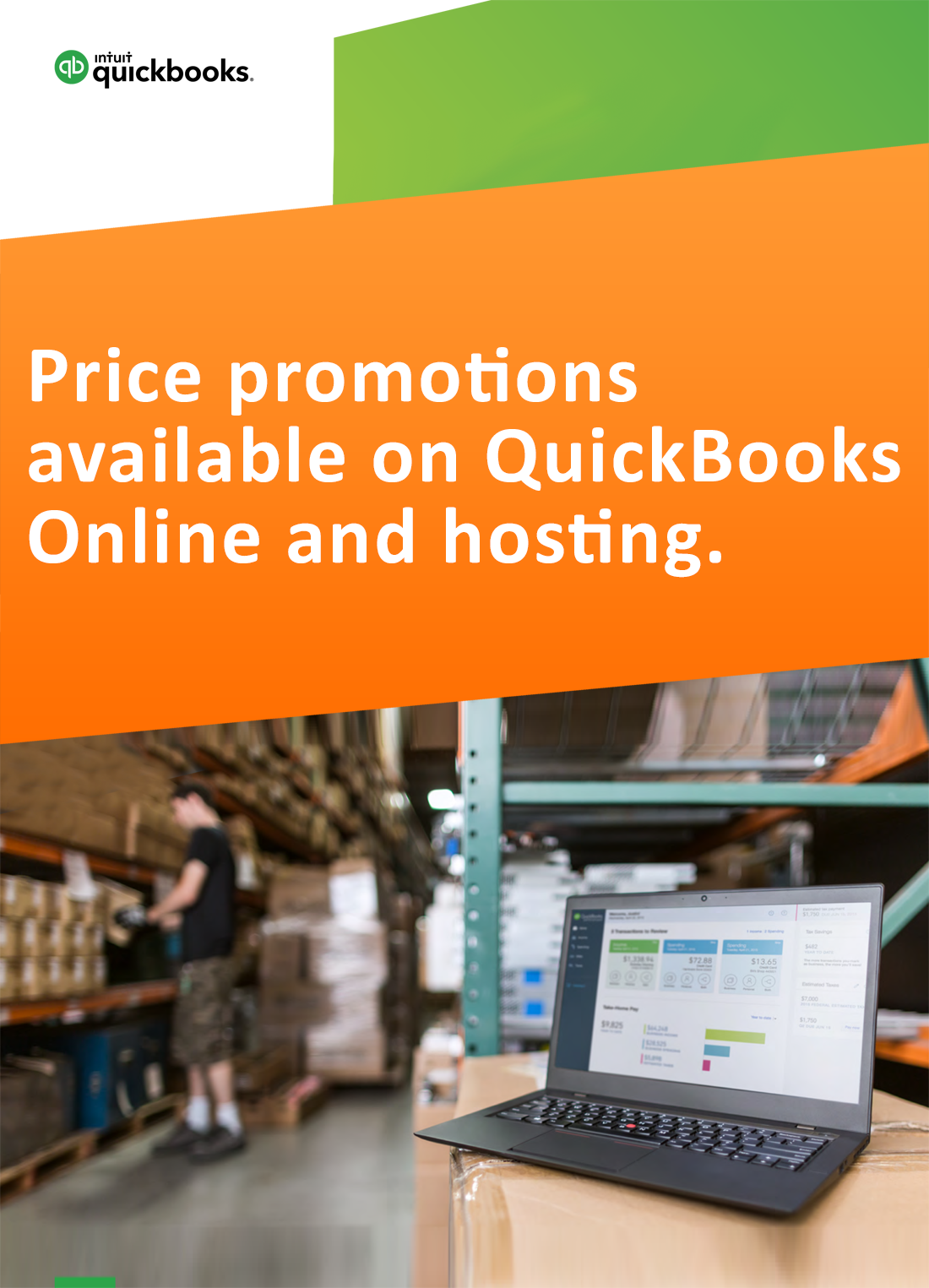 Request for price promotions