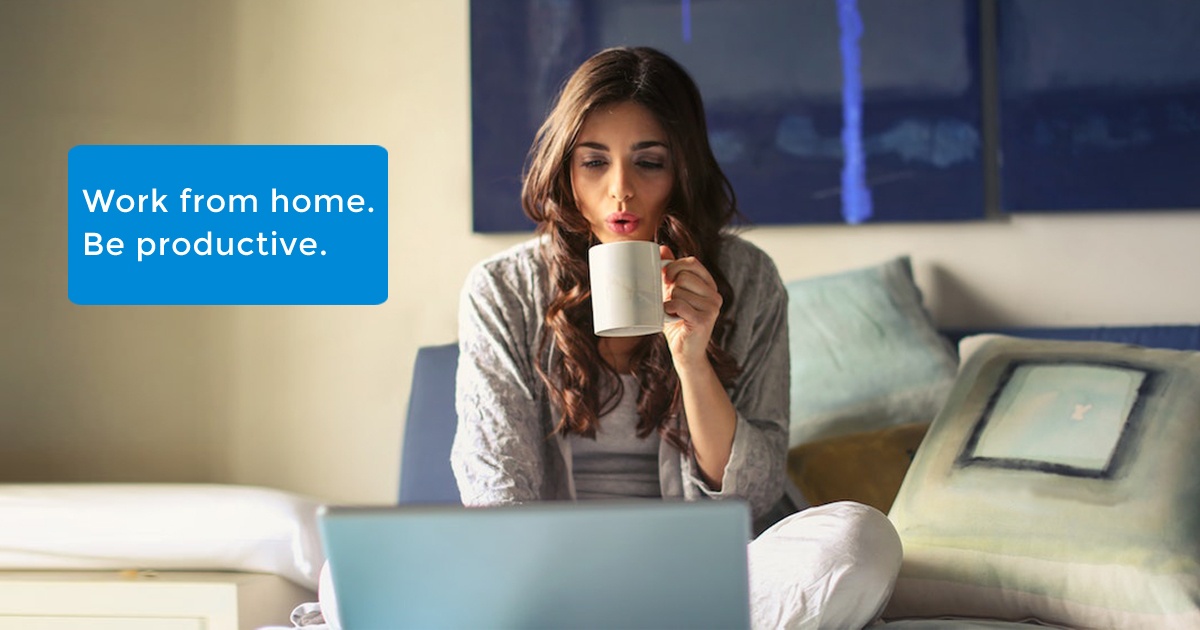 Work remotely. Stay Safe.
COVID-19 has taken the world by storm and has affected the lives of people across the globe. Countries have started imposing travel restrictions and new rules for public gatherings have resulted in changes in people's daily routine. Businesses are encouraging their employees to work out of homes to assist authorities in curtailing the spread of the virus.
Many companies like Facebook, Twitter is encouraging its employees to work from home as a part of its measure to spread of the pandemic. Also, companies have made their collaboration software free to encourage working remotely.

Sundar Pichai, CEO of Alphabet Inc, has said, "We want to help businesses and schools impacted by COVID-19 stay connected. We'll roll out free access to our advanced Hangouts Meet video-conferencing capabilities through July 1, 2020 to all G Suite customers globally."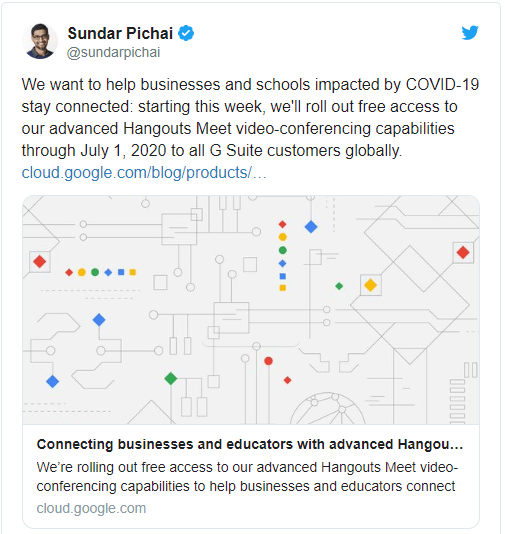 If you are considering staying at home during these tough times, but want to stay productive at the same time, we recommend you get a virtual desktop.
You can access your work desktop remotely from anywhere anytime if you have a steady internet connection. All your workloads, data, files, and folders can be mapped on your personal/home desktop with the same behavior as of the work desktop. Know more about the virtual desktop infrastructure.
Protect yourself from these challenging times. If you have any questions on how a virtual desktop works, contact us on sales@apps4rent.com or call 1-866-716-2040 now!